The person who shot the pictures of this Carina AA63 GT-R is actually a Skyline DR30 fan. He went out to take a look at, as he calls it, the Iron Mask's worst enemy: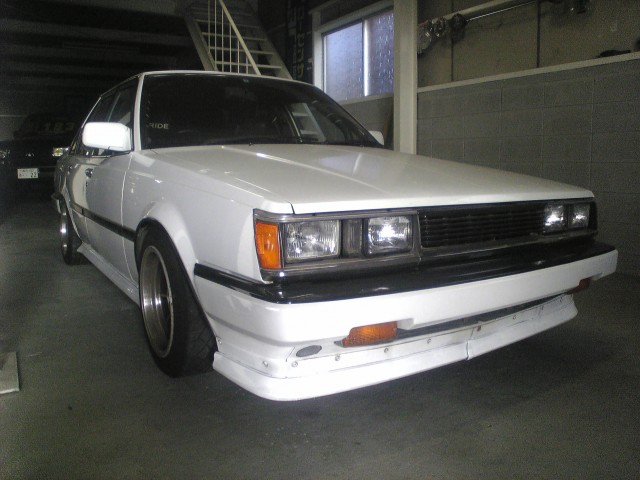 Iron Mask enemy: Carina AA63 GT-R
It does make sense in some way… Sure the Carina GT-R does looks (about as) intimidating, was produced in the same era, has roughly the same dimensions but it never came with power output near what the FJ20ET produced (the Carina TA63 GT-TR came nearer).
I must say that the metal surrounding on the headlights look very nice on the Carina!
The Hayashi Streets sure look great on this Carina: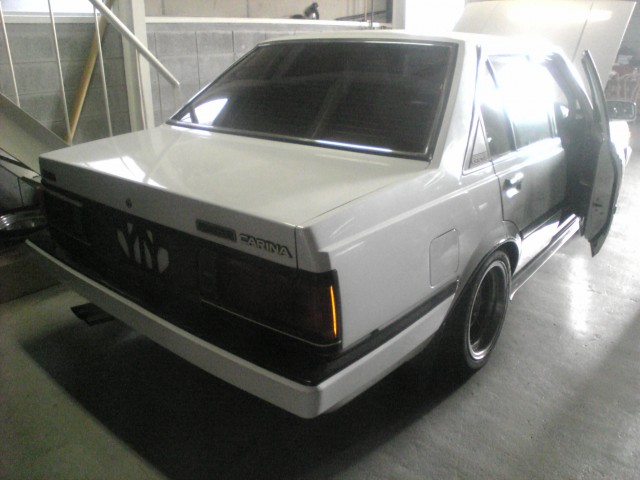 Iron Mask enemy: Carina AA63 GT-R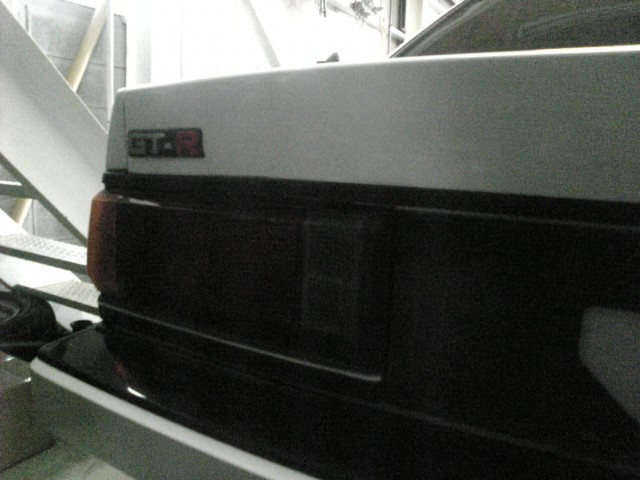 Iron Mask enemy: Carina AA63 GT-R
And am I seeing this right? Someone made the R in GT-R red? 😀
Found at [Godsigma]