Google Streetview has been updated in the Netherlands yesterday. Of course I checked some familiar spots first including my house.
For some reason the images of my house are mixed up with the images of a street right next to it. Fortunately enough there are images of my Carina on Streetview: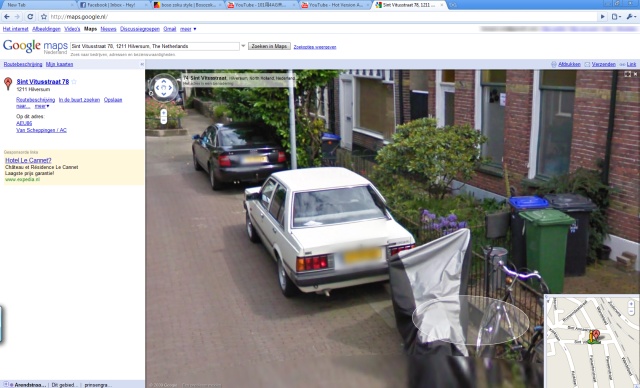 My Toyota Carina TA60 on Google Streetview
Unfortunately this is the only "good" picture I could capture since the other images were from the street next to mine…
I also found some of the Down on the Street entries as well, so I'll post them next Sunday.