Scrapyard drawings on Flickr
Scrapyard drawings on Flickr
I came across these great drawings by reallyloud on Flickr: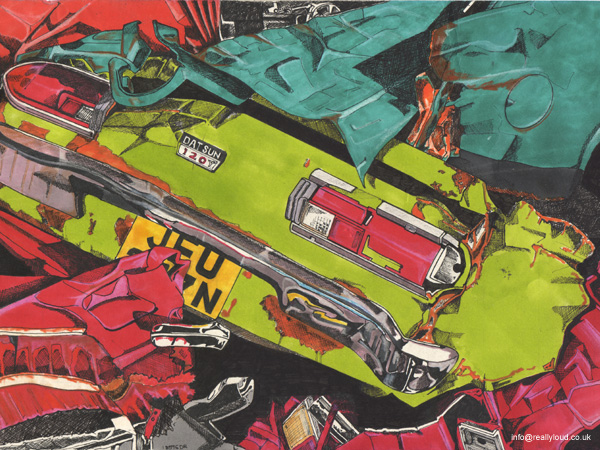 Scrapped green Datsun Sunny 120Y
Most of his drawings are done during the 90s and made available through his flickr sets. This Celica is done really fantastic: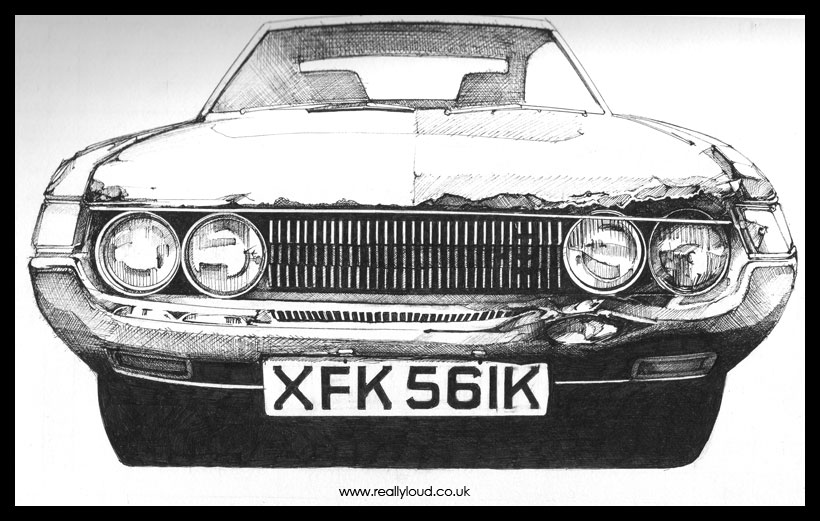 Rusted Toyota Celica TA22
Also most of his other drawings consist of piles of cars and it is some how a bit of a game to recognize them all!
And this drawing of a Datsun 100a really reminds me of the red Cherry my stepdad used to own in the early 80s: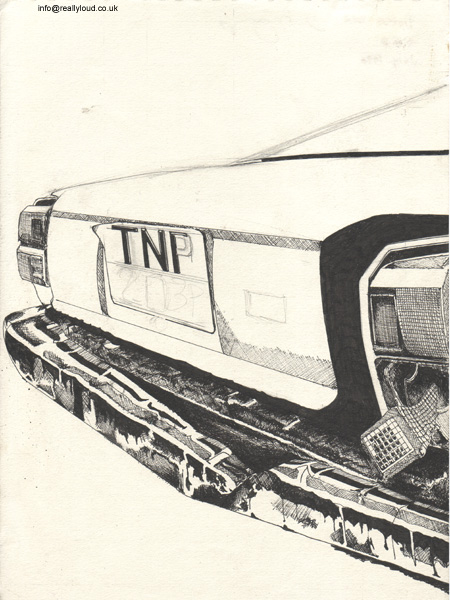 Deteriorated Datsun Cherry 100a
You can find the whole set here:
Scrapyard drawings on Flickr
It mostly contains Japanese tin, but you can see some British metal (rust?) in there as well.