4th AEU86 anniversary will be held next saturday on 11th october 2008. Of course I'll be there since I'm admin of AEU86.
This is the parkingplace where we meet: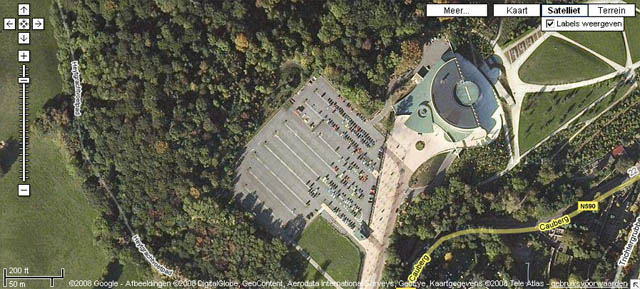 Nice and big parkingplace. 🙂
The plan:
12:00 – Meet at Valkenburg (Limburg) NL at parkingplace next to Cauberg
15:00 – Drive around in the neighborhood according to the route by Djexor
18:00 – Eat at a local pizzaria restaurant
This is the route: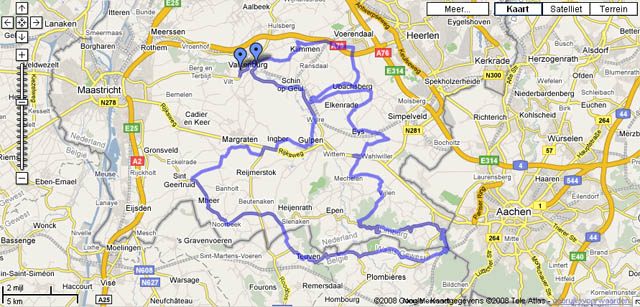 Please note that this is no race/rally!! It should be a relaxed cruise in Limburg and if you decide to make it a race/rally it will be your own responsibility!
You can find more info and apply here:
http://www.aeu86.org/viewtopic/ae86/t/5750
If you need the full address for your navigation:
Cauberg 29 (not the actual address, but next to the place)
Valkenburg
The Netherlands
See you there!!