Sorry for the small scale, but this picture was taken from Minkara and is too amazing not to post: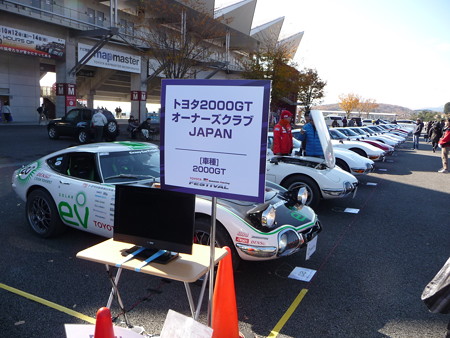 In case you really want to count them: you can include the Toyota 2000GT SEV in the foreground. 😉
Just imagine the amount of money this lineup is worth: the 2000GT averages somewhere around the $400,000 dollars (the Carroll Shelby is an outlier) and I counted at least 12 of them and the line just continues. 12 times $400,000 is just short of $5,000,000 dollar!
To put this a bit into perspective, have a look at this amazing Toyota Corona T140 lineup: Continue reading