December 23, 2016 in what did i watch this week
Welcome to another episode of What Did I Watch This Week? and this episode will contain five highlighted videos: Onevia, Roll in and out, Glass Waterfall, Jack Nicklaus and JDM Presidential VIP treatment.
Mighty Car Mods revealed the current state of 2Sexy and Tay Tay. Also they announced their Roadkill vs MCM to be released on Christmas day! Be sure to check their channel for these updates!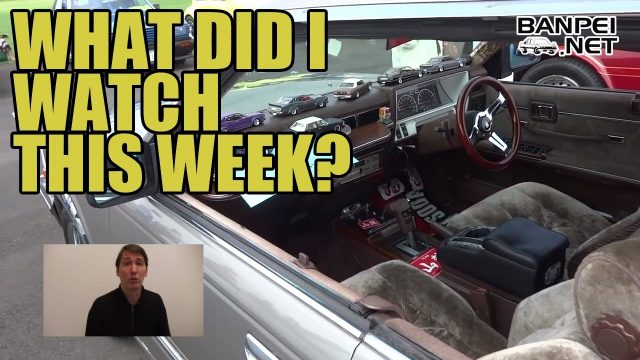 Other news is that 84Hachi posted a video, listing all the components he used for the 4AC distributor cancellation with a coil on plug conversion. Be sure to check it out here.
Now for the five videos I watched this week: Read the rest of this entry →