November 17, 2011 in Family Album Treasures
Everything is right in this photo: not only does the Mitsubishi Galant GTO have a set of (fender) flares but also its owner has its share in that!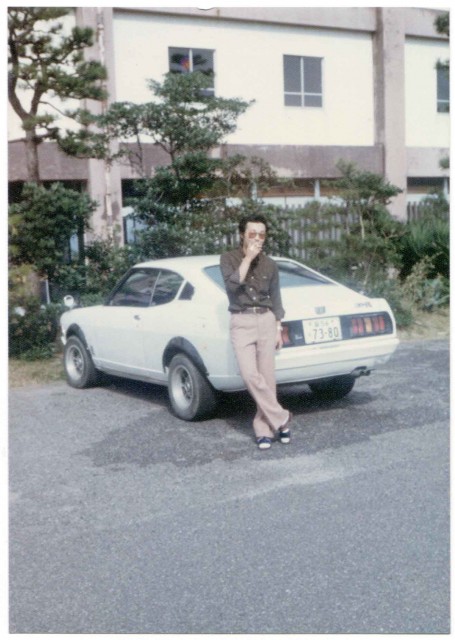 The GTO is standing on some typically late 70s kyusha shoes: a pair of deep dished Hayashi Streets and the same goes for its owner again. Now if only the GTO was smoking as well it would have been a perfect family album photo!
Found at Starbowz