I came across this very nice tuned and lowered Carina Surf: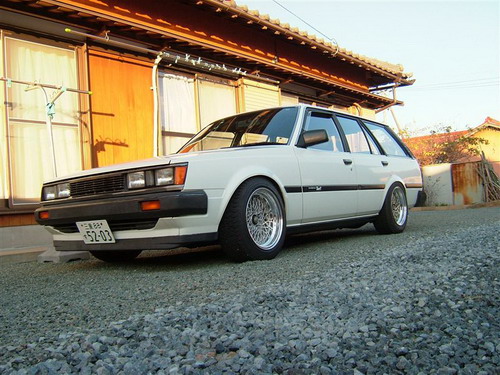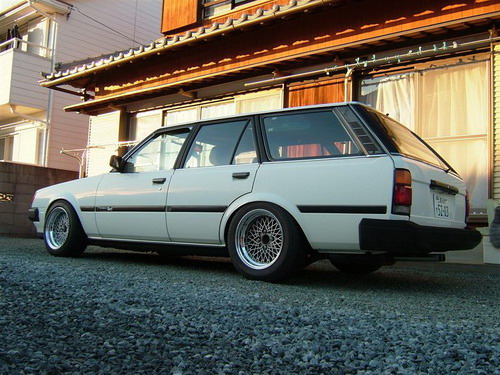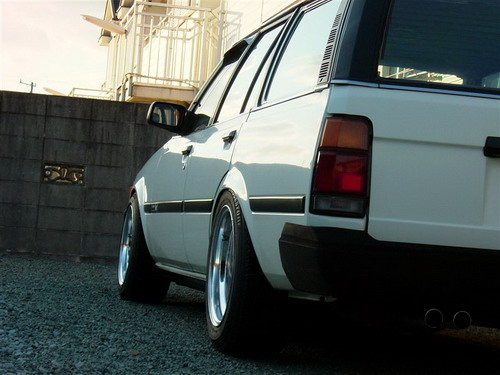 I must say it is not overdone and these rims fit the car very well!
The Surf is the public version of he Carina Van and came standard with a 1S 1800cc engine and had a solid rear axle (like my TA60). Basically it is the same as the Van, but it is more luxurious.
This car has been tuned with a 20v 4AGE blacktop: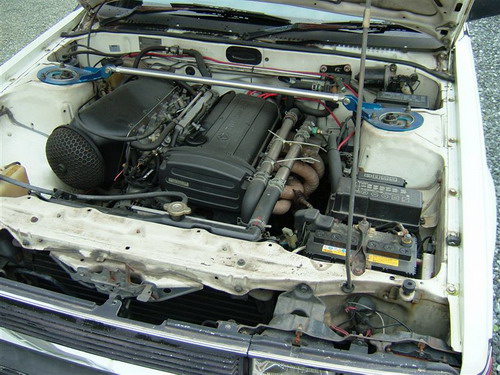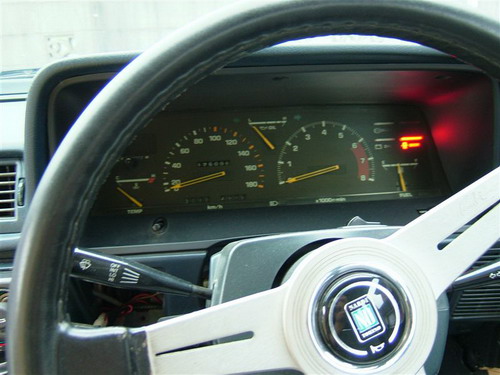 But it still got the originial gauge cluster. Why isn't there a aftermarket revmeter? Perhaps the owner doesn't stress the car??
The car has also a bed in it. Must be really comfortable for all those meetings the owner is attending. 😉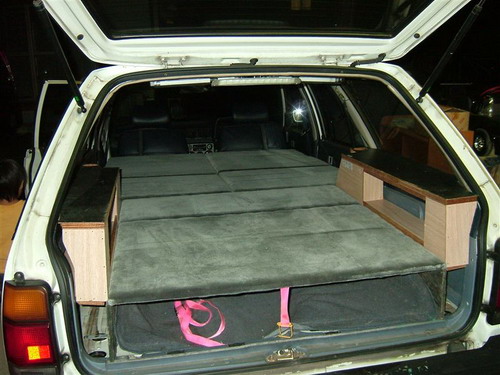 And it is not the only nicely tuned Carina Surf/Van around: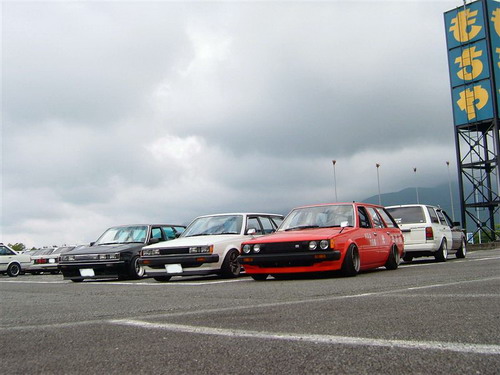 Next to it you can see the famous very lowered Carina Firevan!
Also a strange thing: I can't find the owner of the Carina Firevan. I can only find it in pictures of other people attending meetings. Did anyone else find the owner yet?
Source:
??? ???????