Was browsing on Amazon and Ebay and it amazed me there was a huge amount of useless merchandising for Initial D fans. And I don't mean useless merchandising like some tofu sticker to stick on your wannabe tofuboy Silvia S12 with panda paint scheme. Here is my top 3 useless merchandising:
On number three: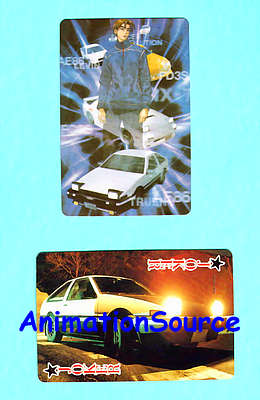 Initial D Playing poker card deck
Of course you can play poker with this, but not without being laughed at! And what is the deal with the Toyota Sprinter Trueno AE86 being the Joker?? Is this a joke??
On number two: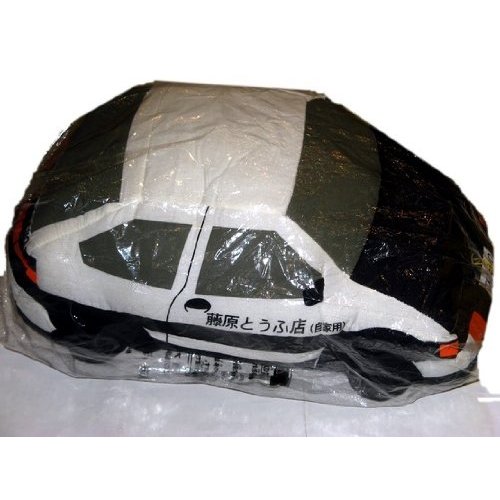 Initial D: AE86 Trueno Car 12-inch plush

A plush Trueno?? What am I supposed to do with it? Sit on it? Or sleep with it?
On number one: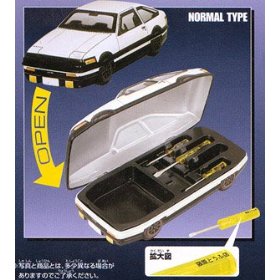 Initial D 86 Trueno Carbon Bonnet Mini Screw Driver Set

Amazing! A screwdriver set inside the Panda Trueno AE86!! Why? What has this to do with Initial D? Am I missing the link here?? And if this is the normal type, what other types do we have?? And the screwdrivers look like they will break upon loosening any screw! What is that good for?