Earlier this year I peered out of the window and my eye caught a brand spankingly new Lexus LC500h parked in front of it: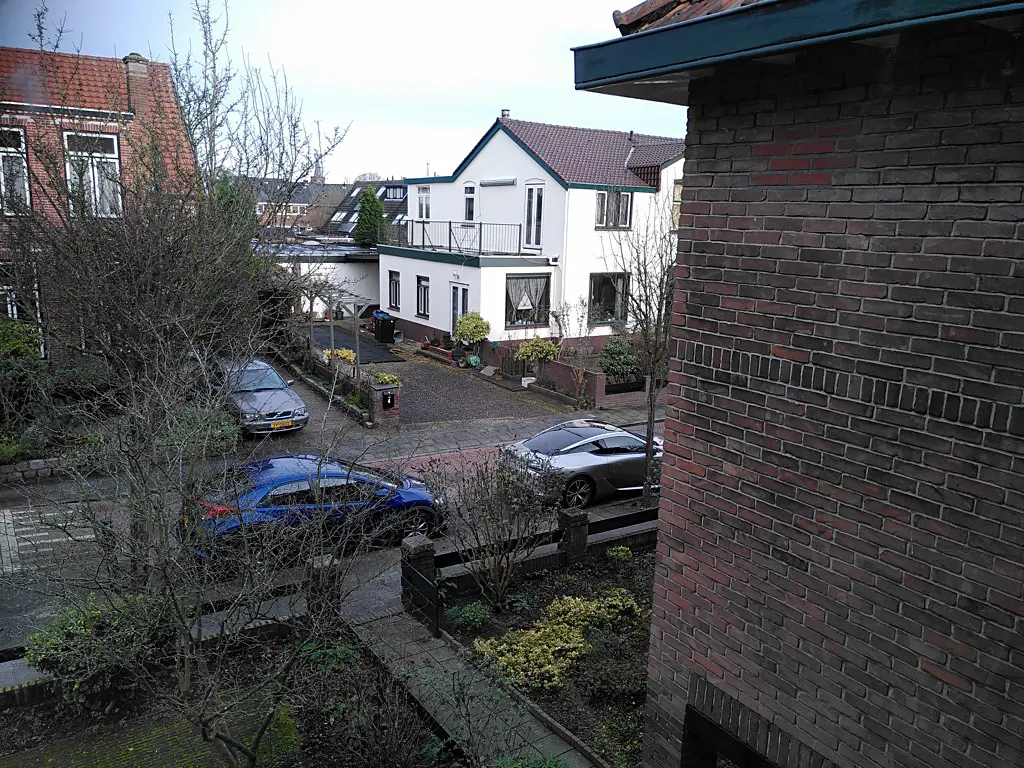 The LC500h isn't something you will encounter daily here in the Netherlands. The list price for the LC500h is 150.000 euros (161,000 dollars) and is the most expensive Lexus for sale here. The 150.000 euros consists of 34% tax, meaning the net list price is just shy of 100.000 euros.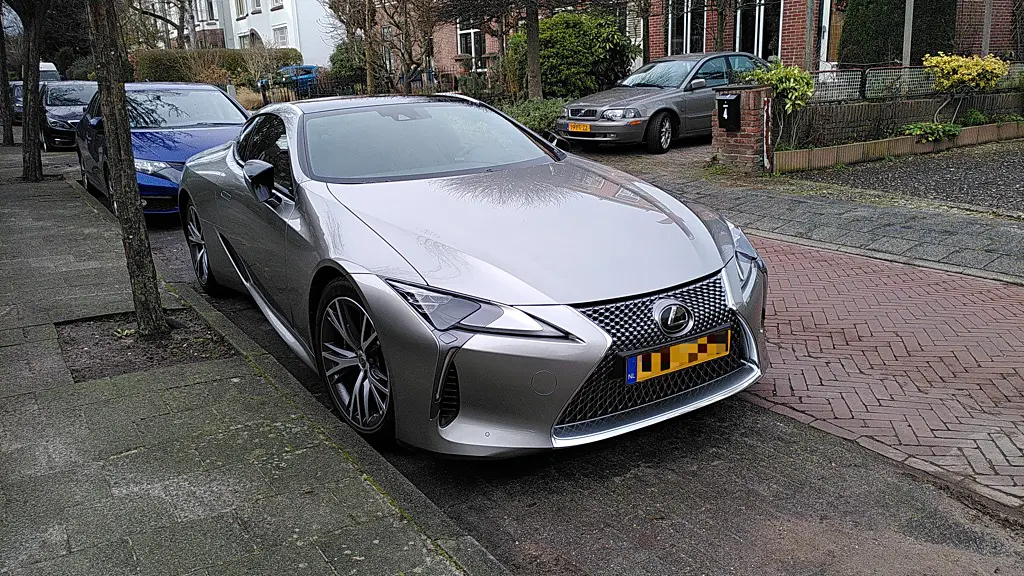 Naturally I jumped outside and tried to make some photos inconspicusly. I succeeded very well in that last part, but it also meant the camera on my phone just shot a blurry image from the rear.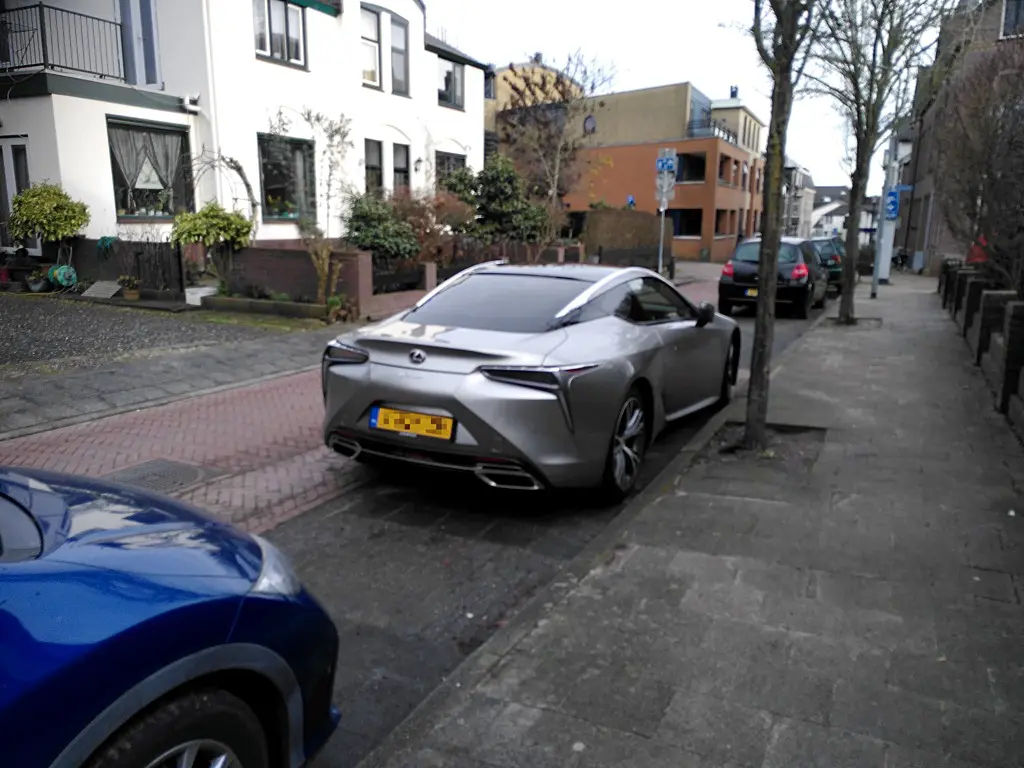 As this is the hybrid model of the LC500, the model code is GWZ100. The engine is a 3.5 litre 8GR-FXS V6 which has a healthy output of 295 hp. This engine is quite special as it combines both the D-4S system and the simulated on-demand Atkinson cycle. This is supposed to be extremely favorable in hybrid layouts. So I guess the claimed 184 grams of CO2 per kilometer must be true then!