While browsing for photos of a non-disclosed car model (coming up) I stumbled upon a photo of a Mitsubishi Galant Σ (sigma) on Minkara that looked a bit odd: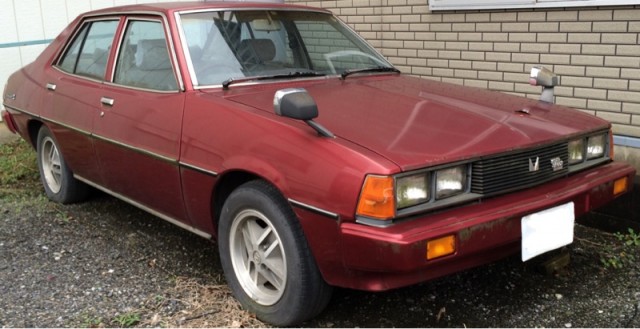 The shape was right, but those headlights and grille really look the same as the Nissan Gazelle S110 units!
So I double checked with a Gazelle S110 I featured a long time ago: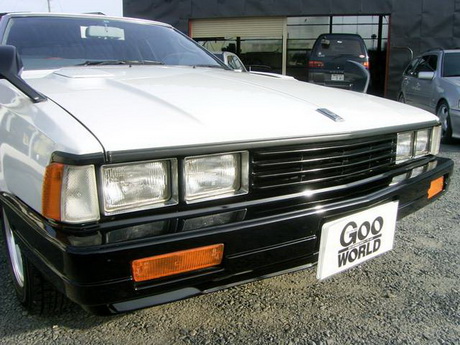 The corner lights are different, but this is a kouki (late) model and the zenki (early) model did feature full orange corner lights. Apart from that it does look very similar!
And this is the common Mitsubishi Galant Σ we all are familiar with: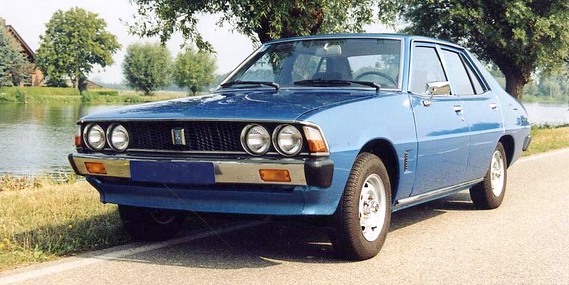 So does this mean the Galant Σ in the upper photo received a part swap with a Nissan Gazelle? No it did not: the corner lights have a different shape in the fenders and the bumper is a partly chrome item while the one above is clearly a plastic item.
I found out that in March 1978 Mitsubishi updated the look of the car with a single square headlights and a black plastic bumper that looks a bit like the Toyota Corolla KE70: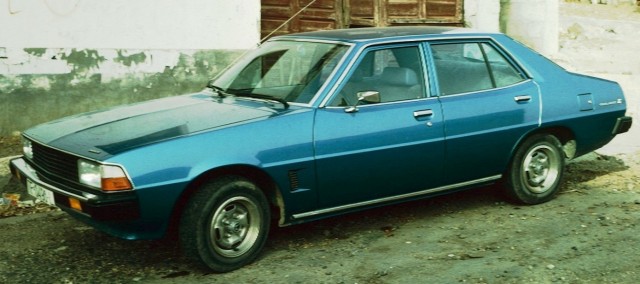 Apparently the look of the new Galant did not catch on and Mitsubishi redid the front seven months later and replaced it with the double square headlights and sold it till for only 17 months.
Now the look of this front is kind of familiar as well with some photo I have in a magazine of the car I can't disclose…but I'll get back to that in a later post.