Carina Sightings: N-Style Toyota Carina AA63 by Nori Yaro
Carina Sightings: N-Style Toyota Carina AA63 by Nori Yaro
I know I have been slacking again on the blog lately… My job was killing me and last Tuesday I gave a presentation at a MySQL oriented conference in London so hardly any time left for anything else. So I promise to make it up to you with this beautiful photo of the N-Style Toyota Carina AA63 taken by Nori Yaro: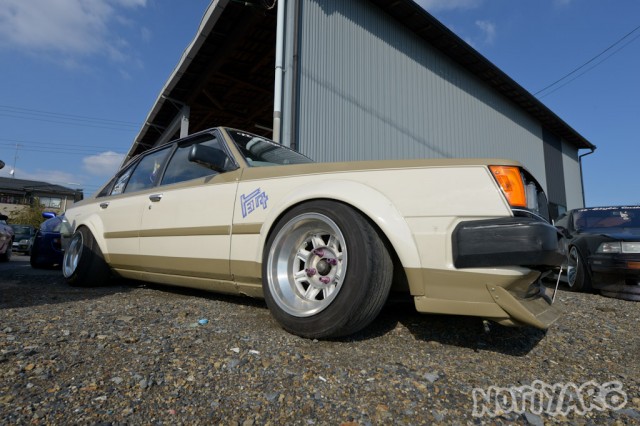 Alexi Smith (aka Nori Yaro) visited the N-Style garage and took a couple of beautiful photographs of their car lineup, including three of the N-Style Toyota Carina AA63.
So head over to Nori Yaro's visit to N-Style to see all the other photos!