Ebay Treasures: 1967 Mazda Bongo lost in Hungary
Ebay Treasures: 1967 Mazda Bongo lost in Hungary
It has been a while since I shared a worthy treasure from the classifieds/auction sites. Today I found actually two treasures, but this right hand drive 1967 Mazda Bongo that got lost in Hungary was the best one:


Judging from the "Painter & Wallpaperer" and phone number on the side of the van it feels like this Mazda Bongo had an earlier life outside Hungary.
As I mentioned before, this Bongo is actually right hand drive: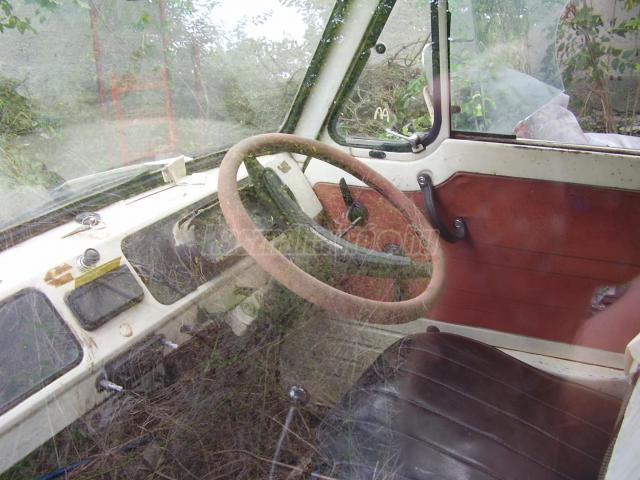 And since it also features an enormous bull-bar mounted in front of the cabin it must have had an earlier life in Australia. So how did it end up in Hungary? Someone brought it from Australia to the UK and then to Hungary?

This Bongo is in horrible state but as it is a very very rare van it definitely deserves to be saved!
It is up for grabs for a mere 490000 Hungarian Forint (about $2000 USD or 1500 euro) and you can find it on this site:
Mazda Bongo @ Hasznaltauto