Webmining: Paul Newman Skyline on the Fort Gates Ferry in Floria
Webmining: Paul Newman Skyline on the Fort Gates Ferry in Floria
One of my favorite tools to find new things is Google Images. I was searching for photos of a Paul Newman Skyline but bumped into a set of photos of Paul Newman with a red Nissan Skyline GT-ES Turbo at the Floria Memory site taken in May 1982 around the Fort Gates Ferry in Floria.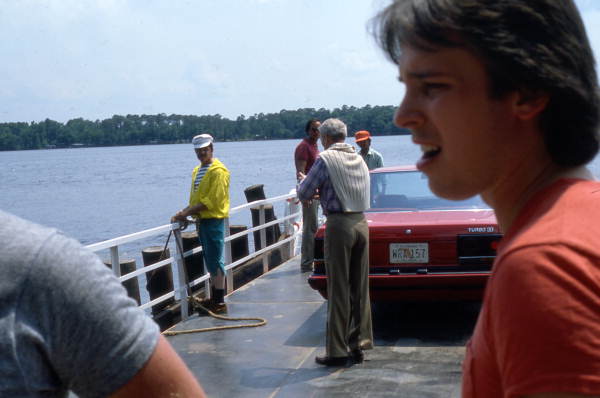 This obviously triggered my curiosity and I started digging into the subject. 😉
I suspected at first this was just footage for one of the famous New-man Skyline ads from 1982, but for some reason I could not remember seeing this ferry in any of them: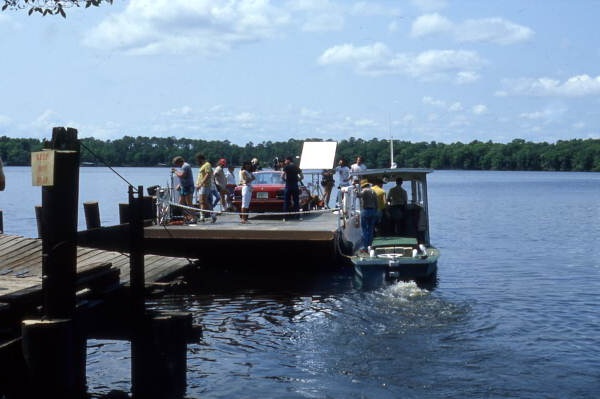 So I started to watch all the New-man Skyline ads I could find, but the ferry featured in none of them and my suspicion was grounded.
It is clear they shot a video of the Skyline crossing the St. Johns River on the ferry: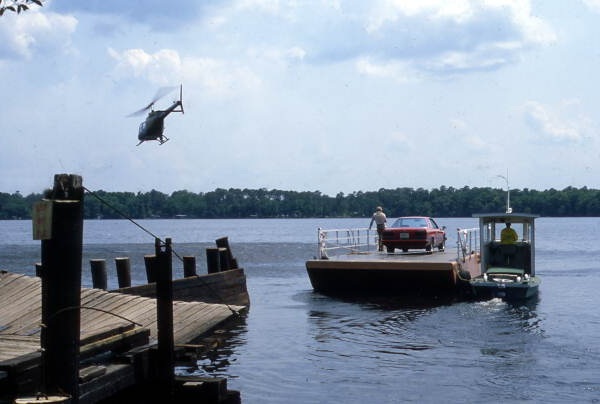 So where is the Skyline commercial then?
Lucky enough I found a blog post at Autominded where they also found the photos half a year ago and did the remaining research for me. 🙂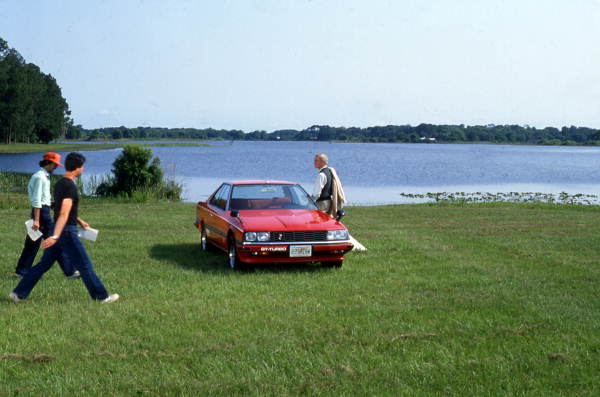 The footage was meant to feature in the Daytona International Speedway ads but was never used. There are a couple of other ads which feature the same car but they have been filmed in California and New York.
You can watch the Daytona International Speedway ads below:


And for completeness here are all Paul Newman Skyline R30 ads: