A few days ago I asked Daniel O'Grady a similar question: why do the Japanese cars in Japan rust from the top down while they rust from the bottom up on the European soil?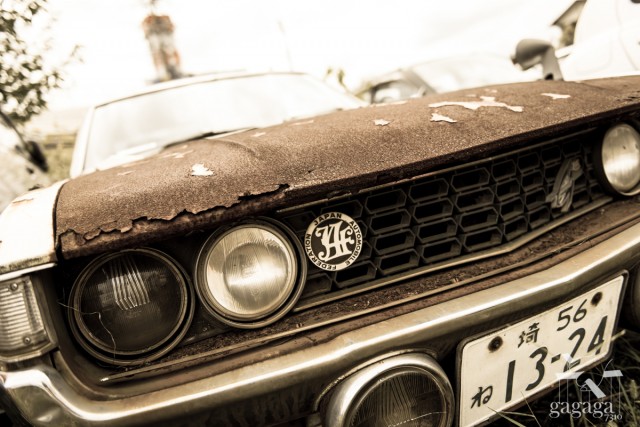 It is funny because I can explain the European bottom up rust: we simply put salt on our roads during wintertime to fight ice and snow. However why the cars in Japan tend to rust from the top is a mystery to me…
Anyway, this beautifully crusty brown (photographed in black and white) Toyota Celica 2000GT RA25 is a good example of the top down rust: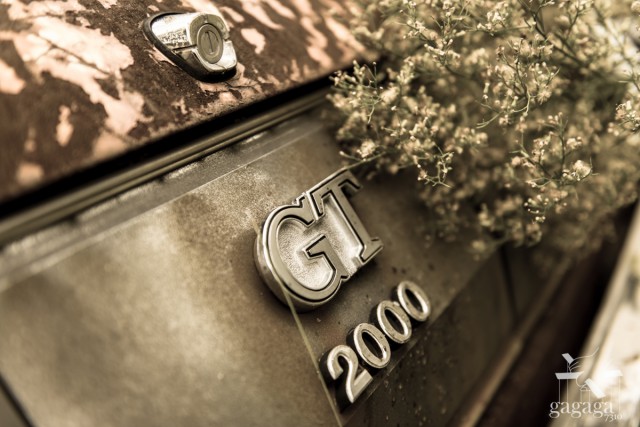 Anyone got the answer to my question?
Found at Gagaga7310