I really do love the Family Album Treasures I find on sites like Minkara: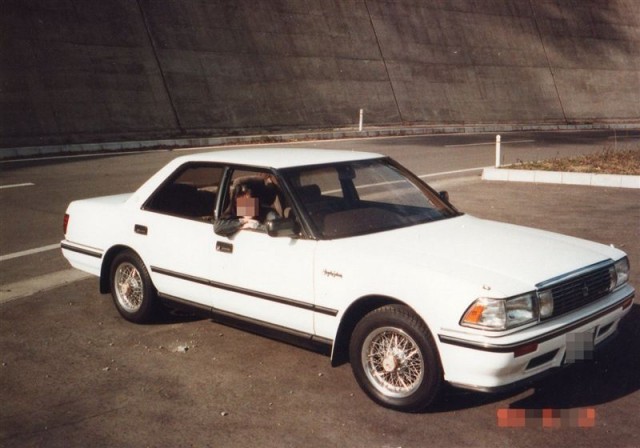 The owners stand out in front of their greatest pride. You can really see the love they have for it and sometimes they even put half their life's worth of salary in it. 😉
Last week I found this video by Toyota about their Toyota Heart Project that consists entirely out of Family Album Treasure photos:

I have no clue what the Heart Project is all about but I do love it already!
Direct link to video: 「TOYOTA HEART PROJECT」Car History篇