Jalopnik posted today a very simplistic idea/how-to about turning netbooks into animated tail lights and guess what they used as an example?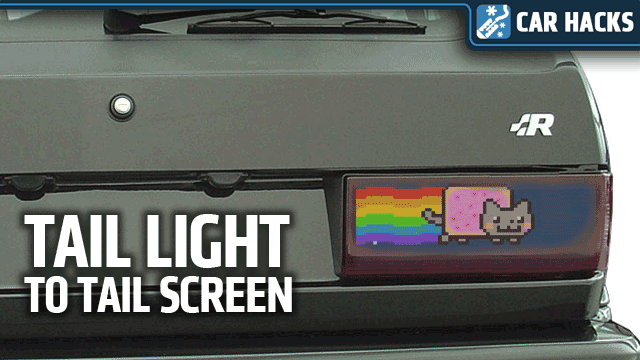 Indeed: a US/kouki Corolla GT-S AE86 tail light! I actually liked the idea that they picked Nyan Cat as the animation! 😀
Is this going to be the next automotive craze? And if so, as Jalopnik states, sequential animated tail lights are legal: so why not?