HaCHiRoCK 2012: The beautiful ones
HaCHiRoCK 2012: The beautiful ones
As promised: some more pictures from HaCHiRoCK Festa 2012 and this time the pictures from which I thought they were beautiful in one or another way…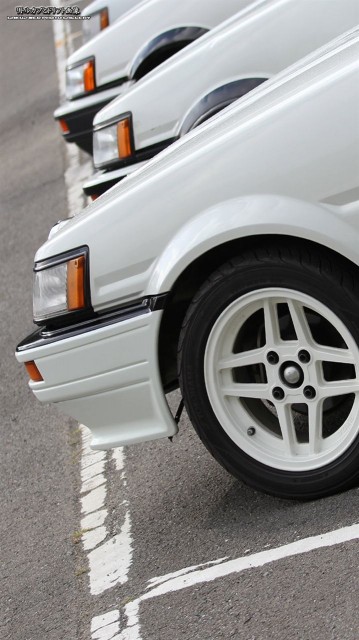 First of all this picture showed you in one glance all the possibilities of the zenki Levin front end. Even though the one up front is not factory panda white this inverse panda actually does look good!
Then this picture is similar to the one I posted up yesterday: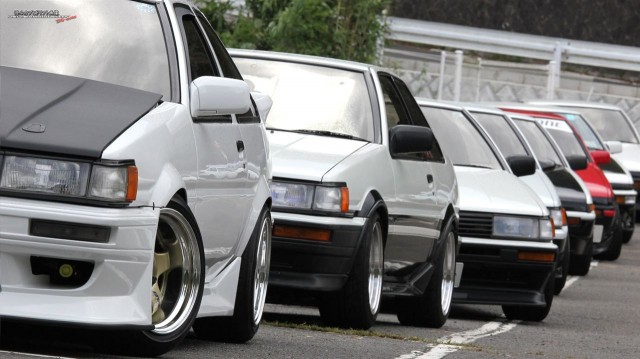 However seen from a different angle makes it even better! How many styles can you capture in one shot?
The third picture is not the photograph itself, but rather the Levin displayed in the photo: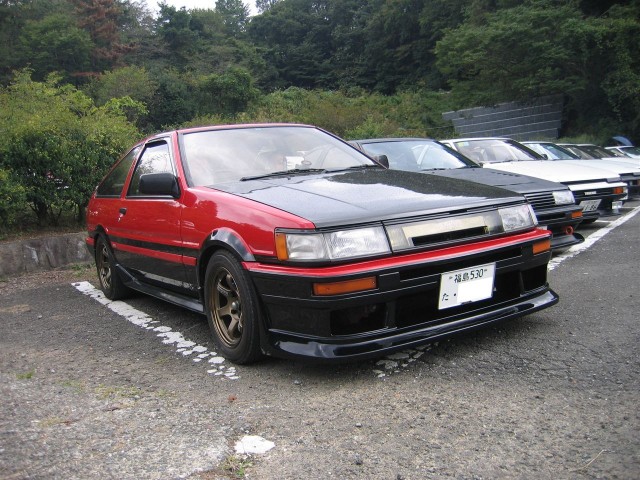 It does look factory stock apart from its bonnet and non dished TE37s but it looks damn good!
Last but not least is this beauty: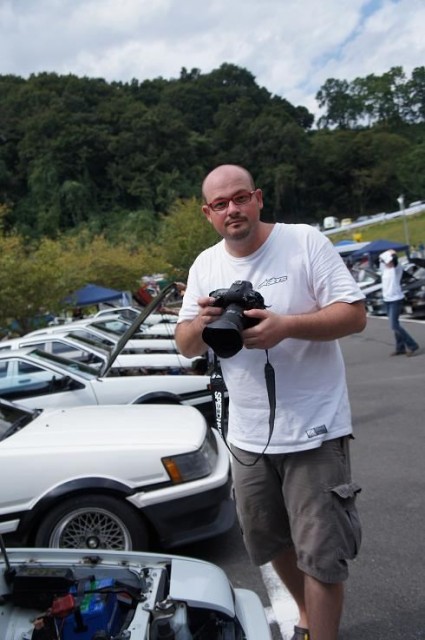 Actual prove that Dino Dale Carbonare actually attended HaCHiRoCK this year. 😉
BTW: he shot some awesome wheel pictures at HaCHiRoCK!
Pictures found at (in no particular order): Doo Wah wolf @ Minkara, M.E.V. @ Minkara and Gaku ver. 2 @ Minkara