Two weeks ago I already treated you on a KA67v drifting on Suzuka circuit and this week I found an AA63 sedan doing a fast grip-style lap on a very famous circuit: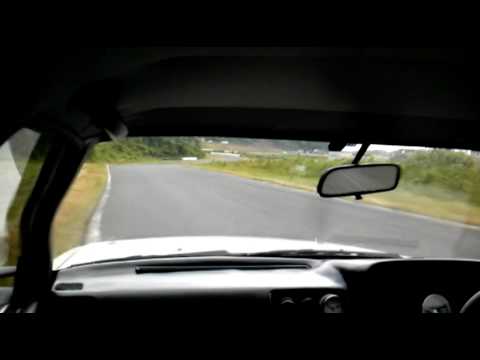 The video looks a bit wobbly but I guess that's due to the anti-shock software in the camera.
See the video for a better impression:

BTW: anyone naming the circuit and course will receive a free item!
Direct link to video: AA63??????????????????