First impressions are always worth most since they describe the Wangan Warriors meeting in one sentence. In this case I'd say my first impression would be that the meeting was mystifying! And yes, that is also a pun to the weather. 😉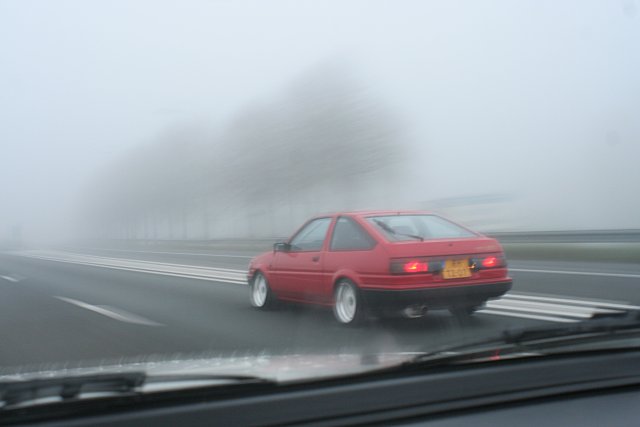 No really it was definitely worth going! Spoke to a lot of people and seen a lot of nice cars!
Stay tuned for several features in the upcoming days.