My first reaction to this photo was that I was doubting if it was a Lancer Turbo A175A featuring Carina single headlight units or a Carina featuring a Lancer front air dam…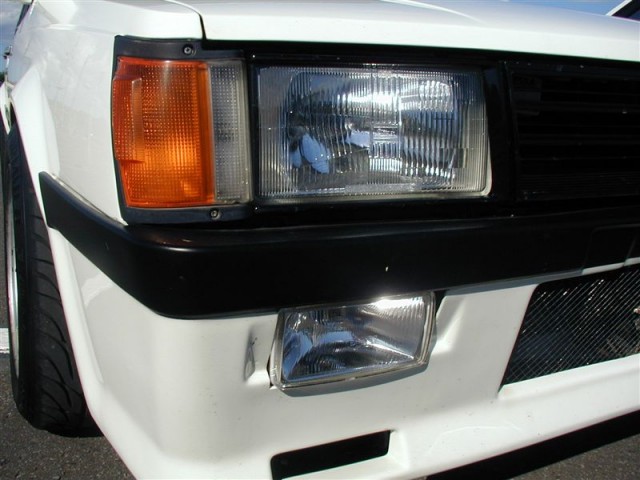 It is a front air dam of the latter…
I must say it really does suit the Carina very well: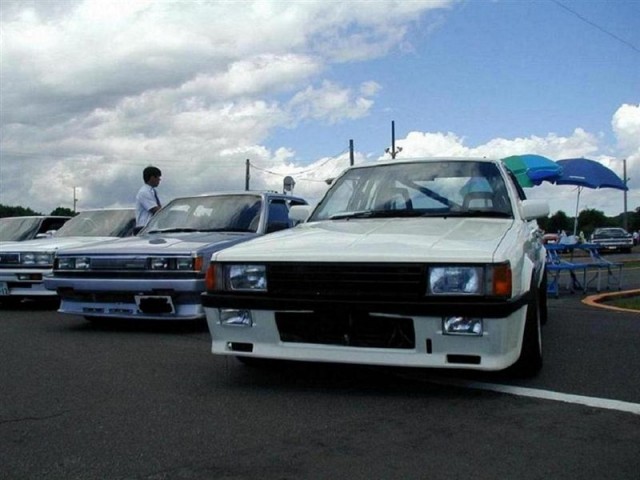 It makes the front look more aggressive! Even more aggressive than a Carina with a chin spoiler!
At the rear it is unmistakably a Carina: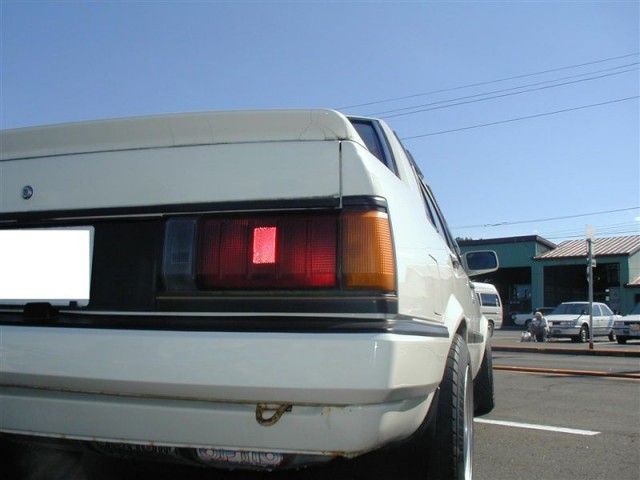 And lower the Carina one inch more and it would be a very nice wheel fitment!
Found at Minkara