WTF: Trampio Trueno AE86 replica?
WTF: Trampio Trueno AE86 replica?
This is a real WTF?! In my brains the words Trampio and Levin are connected like fire and smoke, so how come this Trueno is featuring the Trampio livery then?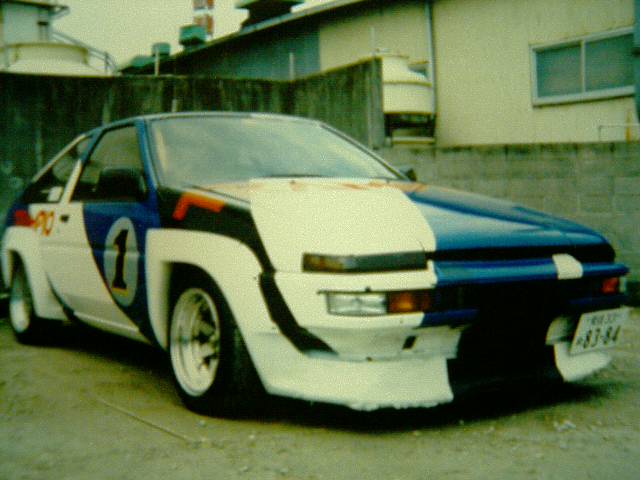 First of all the Trampio Levin AE86 never featured the N2 flares since it never competed in the N2 series, so it can't be the original.
Second of all there was no Trampio Trueno AE86, only the Levin…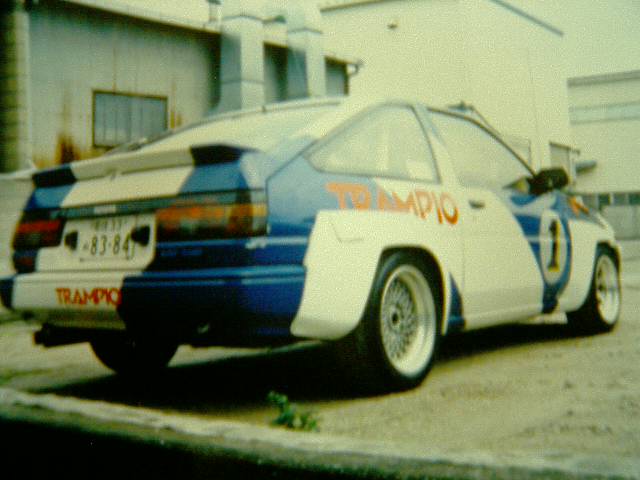 Third of all the livery is different than the original that was used on the Levin.
So what't the conclusion then?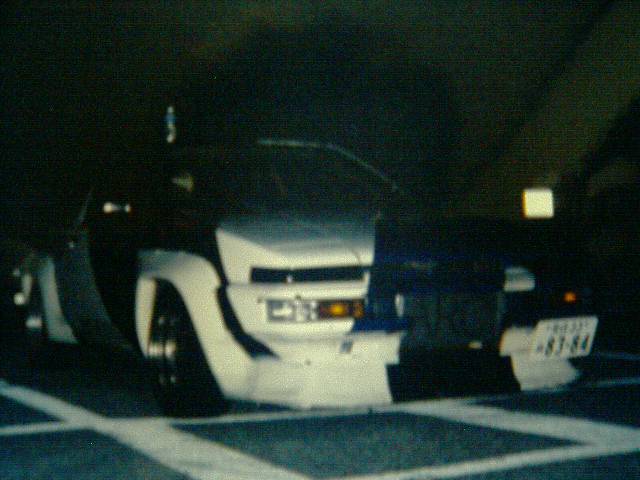 It is a very well done kaido racer inspired by the Trampio Levin AE86.
Found at Minimo 32