After two Miataless months I thought it would be and excellent time to post up something I snapshotted half a year ago when I was at the Santa Clara conference hall. A USDM Miata had been parked at the conference parkinglot and while I was searching my bag for my HTC phonecam a white Celica RA42 parked right next to it! Yes, the Celica was indeed driven by a disabled person and it did have an automatic transmission.


If you look at the Celica and Miata and compare it against the other two behemoths next to them you realize these two cars are very very un-American. 😉
When I walked around to take a snapshot up front the Miata owner returned left, so all in all I just had about one minute of luck to take the above snapshot. This is how the Celica looks up front: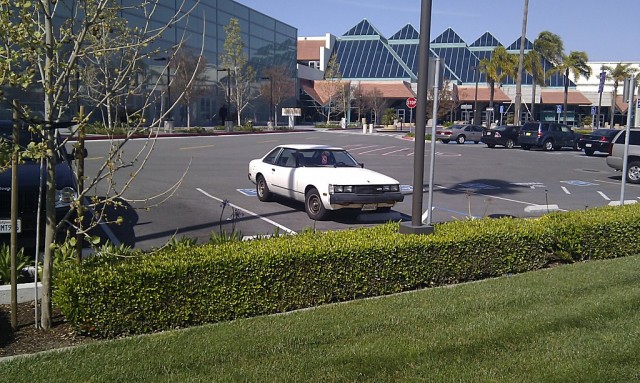 After taking this snapshot I walked back to the conference building the owner of the Celica came back and left as well.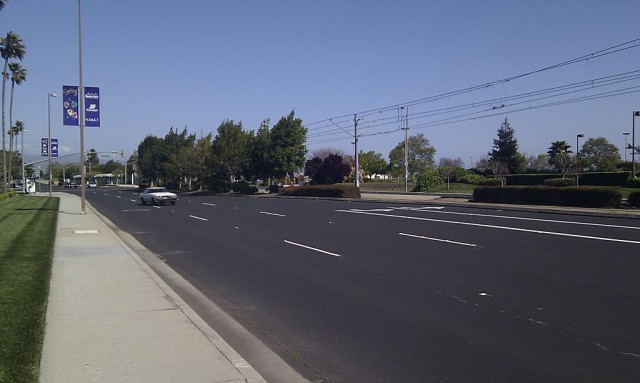 This all happened within five minutes of time. Think of the othert cool cars I missed while I was inside the conference building! 😮