I saw this immaculate blue Toyota Carina DX TA60 for sale earlier this week on Marktplaats. I decided to put it up here because it is in mint condition!!
Just have a look how clean this Carina is: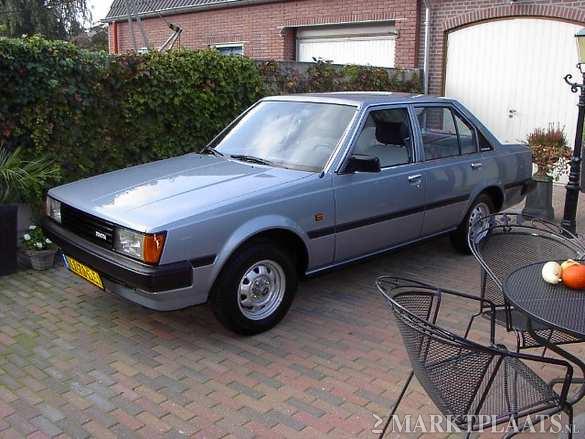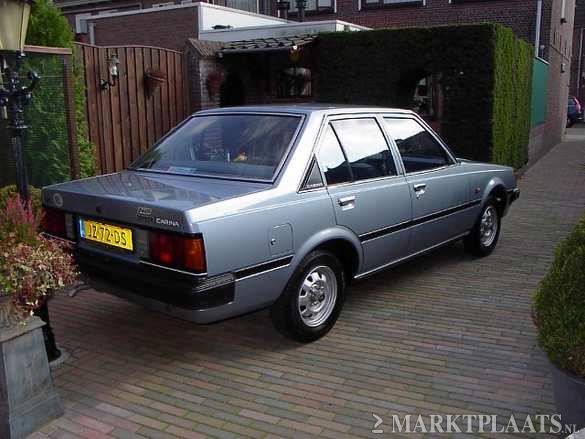 This Carina only drove 37000 kilometers, so it is not surprisingly this car is in such good condition! Only the rims are the ugly factory rims… But a set of Celica Supra rims would solve than immediately. 😉
Same goes for the interior of the car: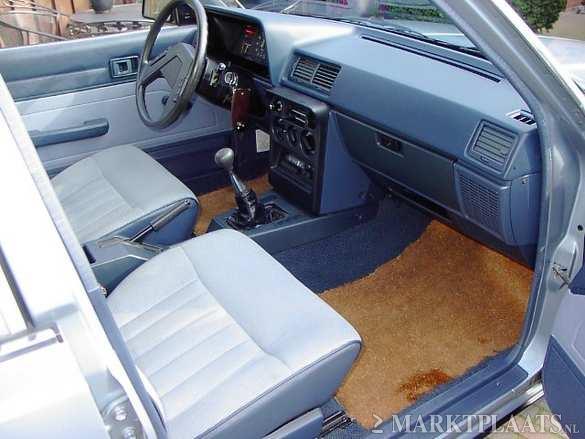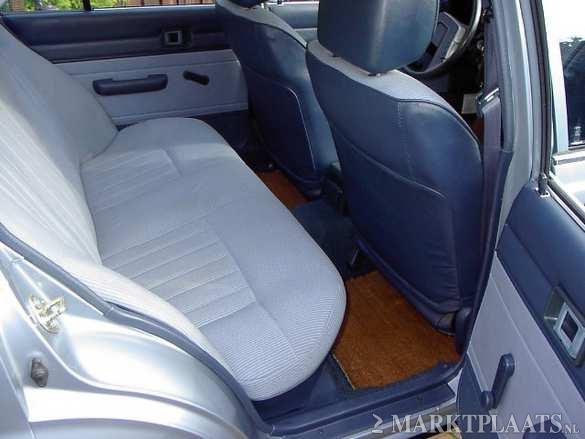 Amazing! It is cleaner than my Carina!! It only lacks seatbelts in the rear of the car, otherwise I would that given it a thought upon swapping the car for mine! 🙂
Only the price is a bit steep: 4000 euros!
Anyone wants to buy mine for 4500 euros then?? It's got Celica Supra rims and rear seatbelts, so it is definitely worth more than this one! 😛