Currently I'm at the AEU86 Meeting but because you may get bored I thought I'd share this manga I came accross this week: Arthur's Garage (Sakuhin Arthur).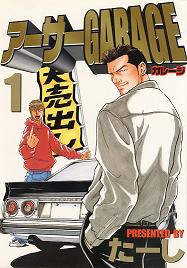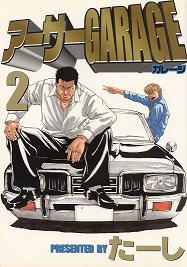 The manga is about a garage owner called Arthur who sell used car and does a lot of shakotan cars. The manga started out underground but soon got published in Kodansha's Young Magazine. Initial D was originally published in Young Magazine as well, so that's a good start.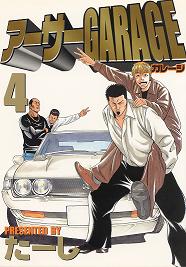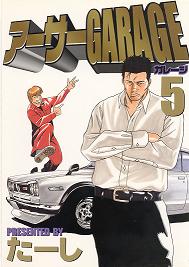 I love the sight of this: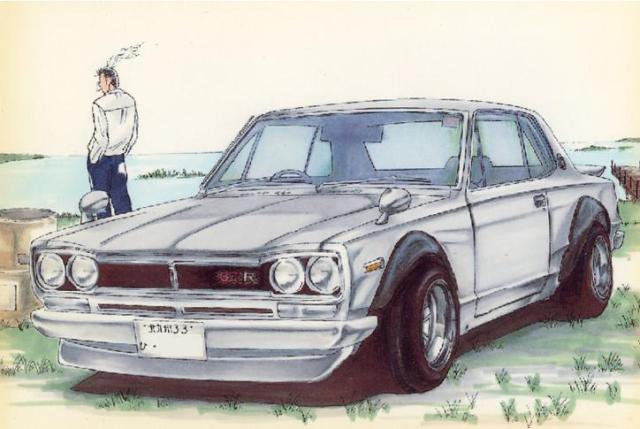 Not many people know it, but my first name is officially Arthur. 😉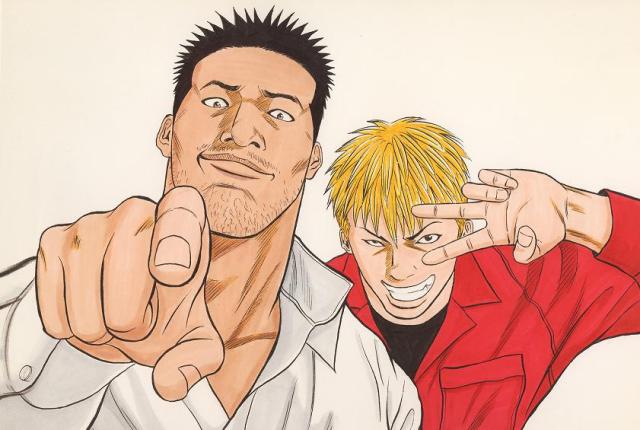 Can't wait to lay my hands upon one of the issues. 🙂
Anyone knows where to buy them or get scantranslations??