Carina grille and headlights update 2
Carina grille and headlights update 2
Opened the package and found it was very well packaged: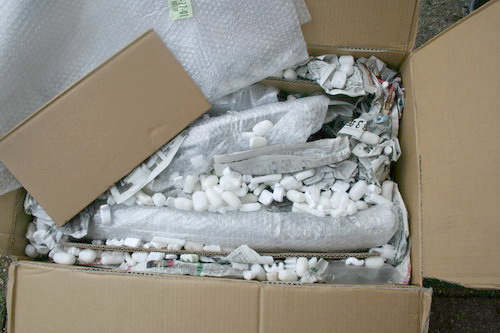 I found that the frames of the headlights are a bit more rusted that I thought…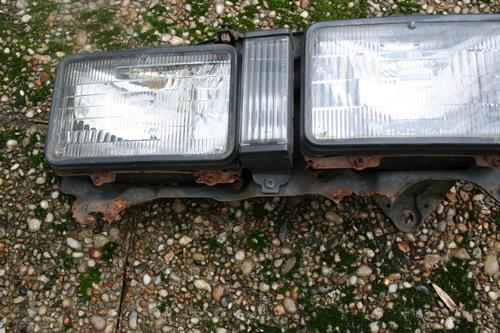 I think I'll make a template and try either to fix it (with glassfibre or welded) or to have it copied.
But in general these double headlights don't look too bad.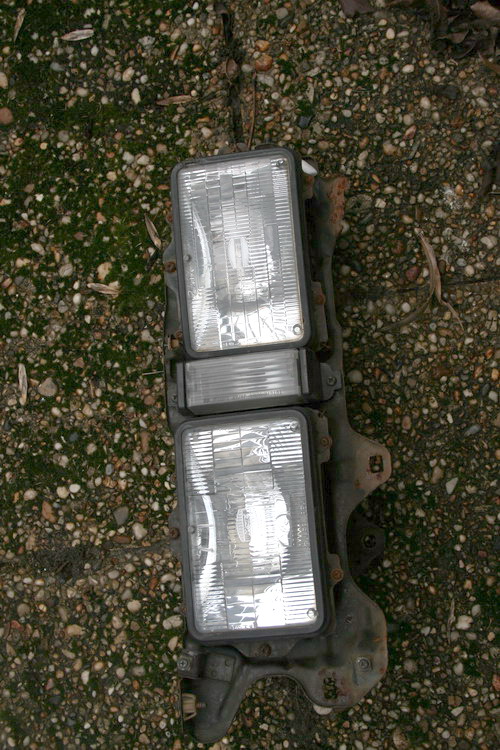 I found the grille being cracked on several places, but not beyond repair: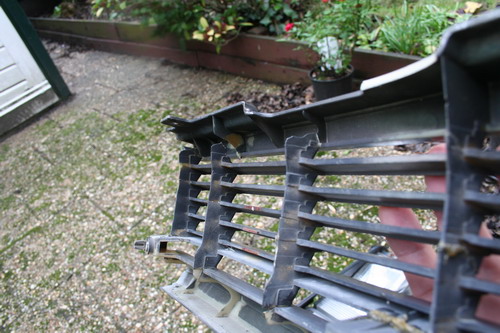 And last but not least, the full view of the JDM AA63 grille:



Only thing missing now are the yellow indicators.