Mux just sent me these two beauties: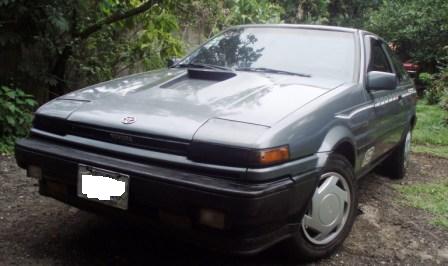 I know what you're thinking… That bonnet… That scoop… It must feature atleast a 4agze! Nope, it features a bone stock 4AC!
Read the specs here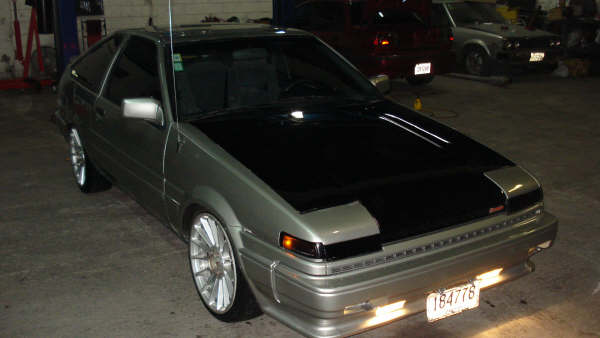 Amazing. I never thought 17 inch wheels would have fitted the stock fenders without widening the arches, like for instance Big Yin's car had. These tires must really be rubbing the inside of the fenders!
Other pictures can be found here.
That's all hachi bashing for today. 😉