November 28, 2015 in JDM Trivia
Since last weeks question did not get answered I decided to change the format a bit from Question of the Week to JDM Trivia!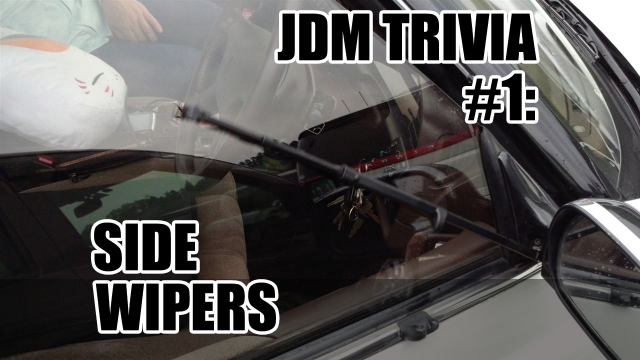 Weekly JDM Trivia
Every week will explain some small weird fact on something with Japanese cars. At the end of the video I will give a teaser on next weeks trivia and you can guess what it is in the comments below. How does that sound?
Last weeks question
Last weeks question was "In the picture shown you can see some weird chindogu applied to a car. What is it and which car does it belong to? Watch the question being answered in the video below: Read the rest of this entry →