February 6, 2015 in video
When I watched this Seibu Keisatsu video by AE86Lan I thought I was watching a Tom and Jerry cartoon instead of a Nissan Datsun Truck chasing a Nissan Laurel C130 sedan. Chief Daimon's men borrow a Nissan Datsun Truck (aka the Datsun 720 crew cab) over a couple of hills into the docks: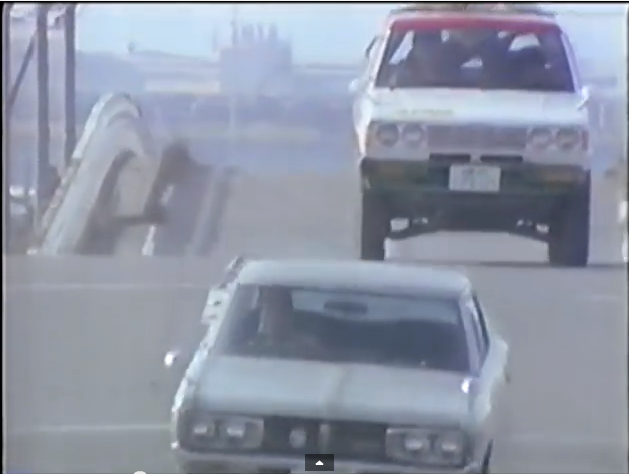 Especially the cartoonish chase between the stacks of pallets is hilarious! You know the sort of chase: going in on side and getting out from the other. It's something like that!
Watch the video below for the big finale involving a Nissan Skyline KGC110: Read the rest of this entry →