Last week I came across a box of Max Orido's Magical Fuse in one of the blog items of the AE86 Black Limited in the AE86 Wall of Shame. I had never heard of this product, but the name intrigued me very much. Max Orido is a well-known name in the AE86, 86 and GR86 scenes and he must know what's good and what's not. But magical sounds too good to be true! So is Max Orido's Magical Fuse just a snake oil scam or is it really that wonder product that he claims it is?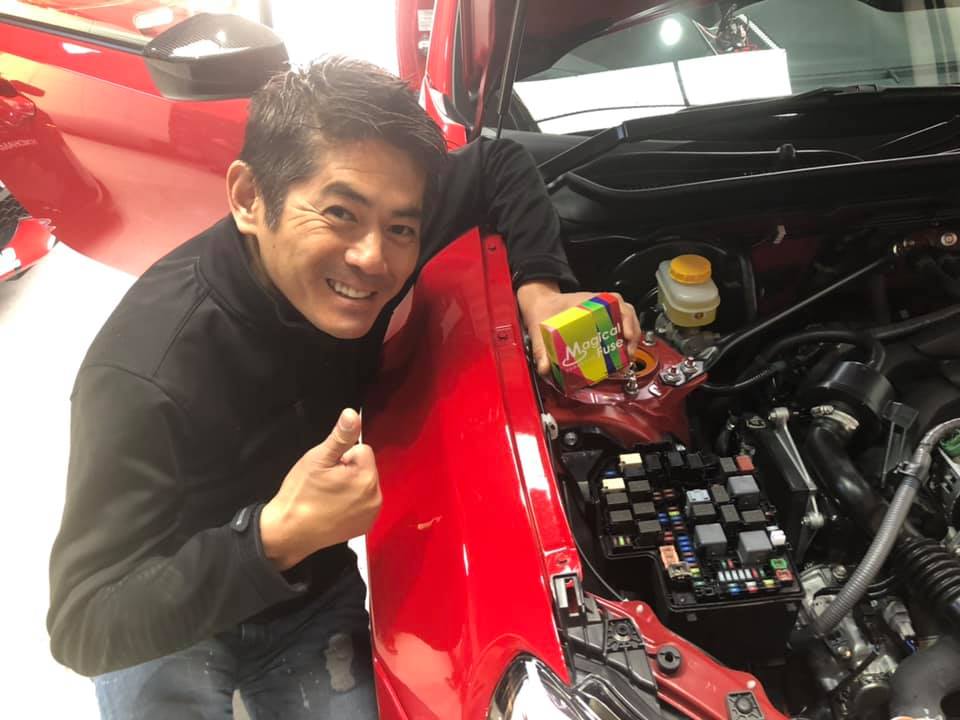 What is Max Orido's Magical Fuse?
Let's begin with what it is. Max Orido didn't create the Magical Fuse himself. A company called Magicalfuse was the one who developed and created them. Orido just sells them in his shop. The Magical Fusebox is nothing else but a box full of fuses. And this box costs well over 130 dollars. Yes, really! Those fuses are expensive! But why?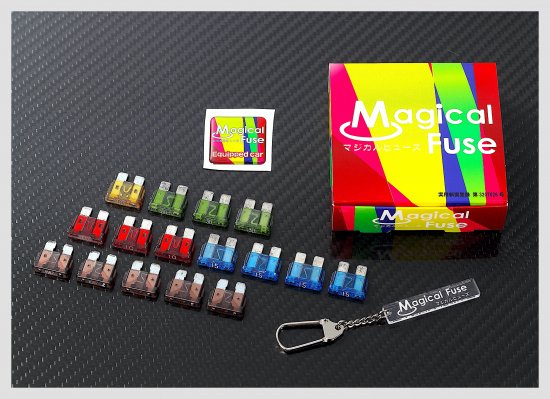 Continue reading