My heart skipped a beat when I saw this beautiful yellow Carina GT AA63 for sale on Auctions Yahoo: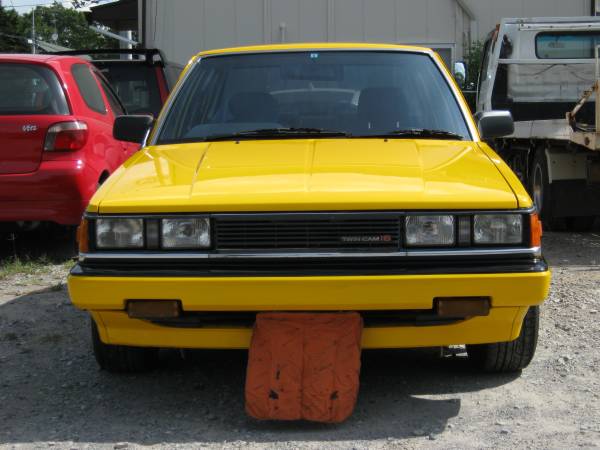 It looked so perfect, immaculate and I just wished I had the money to buy it and ship it to the other side of this planet. But this picture gets even better if you squint your eyes! 😛
So when I translated the auction it stated this at the bottom:
Please stop the questions in English. We will not ship internationally, thank you.
Normally that is not a real problem if you use a man-in-the-middle like Hayatonka, so actually you can still consider it for sale!
Anyway, the strange thing about this car is that it is actually a late GT: Continue reading