March 17, 2017 in banpei weekly, video
This week in the Banpei Weekly we have a Nissan Skyline Van VBC110, Datsun 200L (aka the butaketsu / pigsbutt Laurel in Japan) and an update on the Toyota AE86!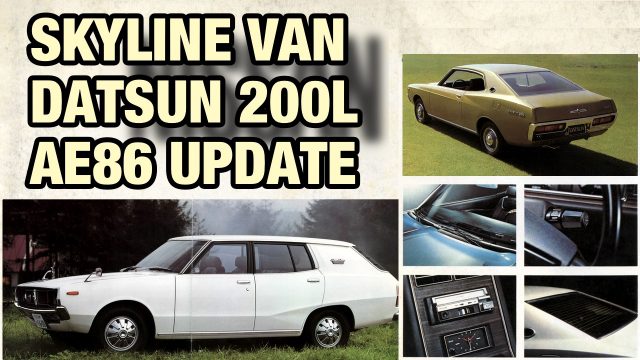 Yes that's a whole lot of things! But wait, there is also the channel update!
Channel update
Last week, shortly after posting the Banpei Weekly episode 9, the banpei.net channel on Youtube reached 500 subscribers!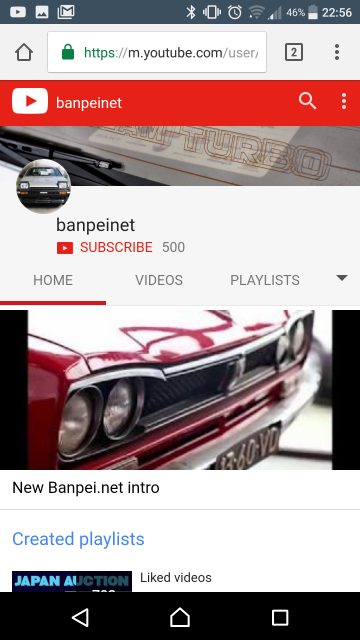 Many thanks to all of you subscribing! This really is a milestone for the channel!
Now if you wish to know more about it, watch the full episode below: Read the rest of this entry →