January 29, 2017 in Imports
Welcome to the second part of importing an AE86 from Japan series!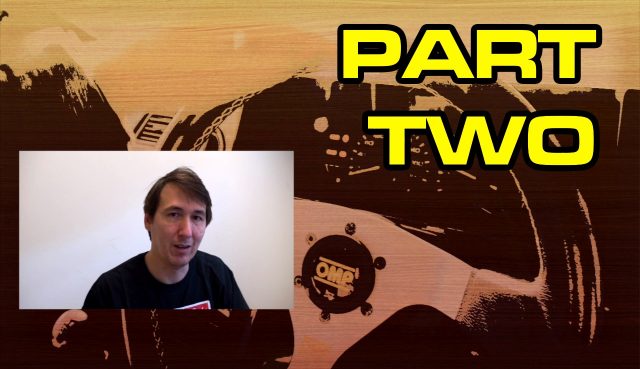 In the previous part I had five tips on what you need to do, preparing yourself for getting a car from Japan before rushing over to the first exporter you can find. In part two I will have another five tips, but this time on getting an agreement with an import/export company in Japan.
Importing an AE86 from Japan
Here are the tips that I cover in this video:
Buy a car from an auction or dealer
Who can you trust
What is the fee you have to pay
How to pay for the fee and auction
What is the paperwork you need to fill in
You can watch the video below: Read the rest of this entry →