My Carina: the JDM look has started!
My Carina: the JDM look has started!
Two weeks ago I finally started to do something about the enormous pileup of JDM parts in the shed, so I mounted the JDM tail lights, Carina mudguards and Soarer centercaps!
Then I took off to properly wash the car and do a small photoshoot in the neighborhood: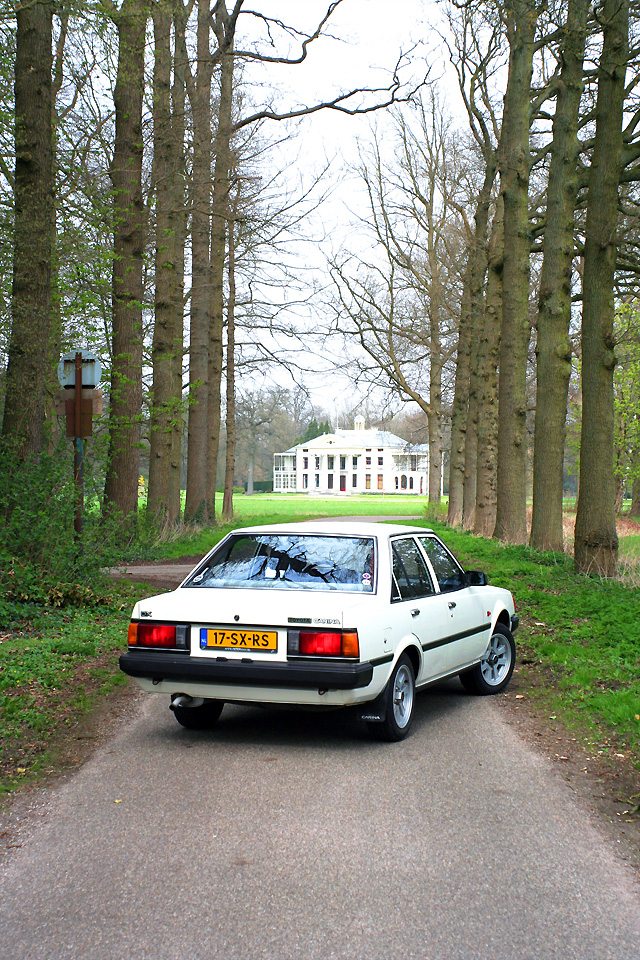 Even though all lightbulbs inside the tail lights survived travelling half the world on a ship there was one problem with these new tail lights: they lack both the illumination and fog lights. That means that they don't light up when I turn on the lights of the Carina.
Lucky enough I can directly mount in the insides of the EU tail lights which I still haven't done so far. For the photoshoot I faked the illumination by putting my camera bag on the brake pedal. 😉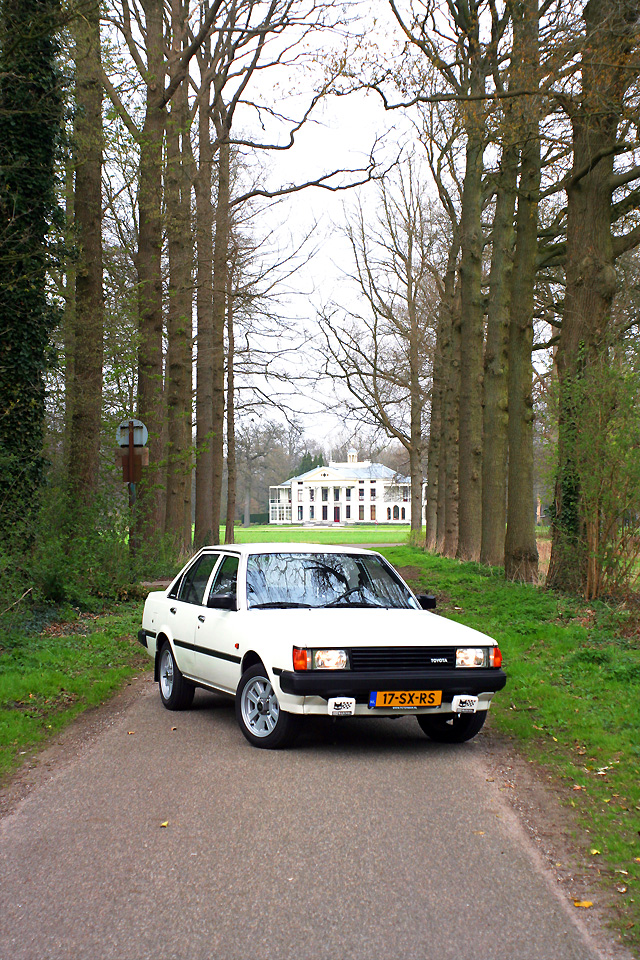 Also the center piece is still missing because it requires me to either drill eight holes in my bodywork or hacksaw all eight bolts off the center piece and use some silicone kit to glue it to the bodywork. Apart from that you can see I mounted the mudguards at the rear and the centercaps of the Soarer Z10 really make the 15 inch Celica Supra rims look more JDM.
So apart from fixing the illumination, center piece I also have the following things on my list:
– Copy and replace rubber tail light seals (they are crap and Toyota can't source them)
– Fix one of the bolts of the right tail light
– Convert the headlights to the JDM ones in the shed
– Drop the car about two inches