Meeting videos are always fun to watch, especially if the meeting is a Skyline R30 meeting!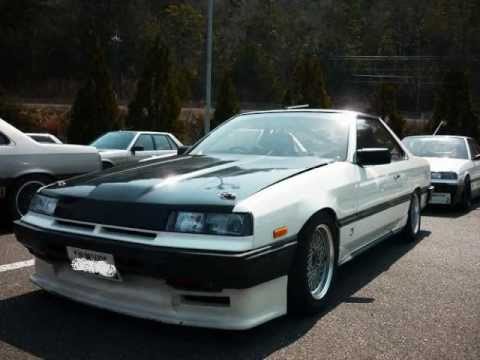 Starting from 0:30 onwards a complete lineup of all Skylines present starts and I love how you can see all the small differences between all the similar cars: some have Hoshino Impul rims, other deep dished ones and another transformed his Skyline into a track monster!
And a R30 meeting would not be complete if there wasn't another amazing car present:

A G-Nosed Fairlady ZG!
Direct link to video: DR30???.