Ebay treasures: Almost new red panda Levin AE86!
Ebay treasures: Almost new red panda Levin AE86!
Okay this Toyota Corolla Levin AE86 isn't entirely new and it surely is not for sale on Ebay (actually on Goo-net), but it only drove 36k kilometers so far! If that's not an Ebay-treasure, I'll eat my shoe!


This Levin was definitely cherished by its first owner and later on restored in full glory by it seller Carland86. Carland86 is famous for their immense inventory of AE86-es that all are in excellent condition!
Levin AE86 condition
Just look at the enginebay: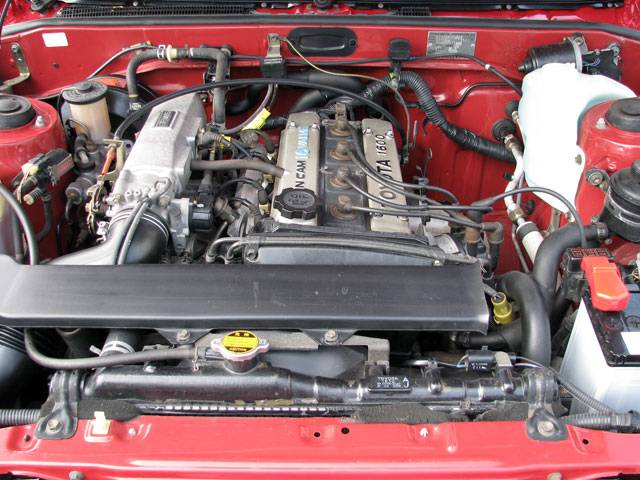 It is so CLEAN that you can almost eat from it! 😉
You could argue that it still has the original airbox and air filter. This might be true, but if you're seeking out for originality this is a must. Besides that, in some countries (Germany for instance) you will need the original airbox and air filter when importing the car. This is a strange Tüv restriction, but rest assured: you can grab them for cheap on Ebay or the local classifieds.
Also just gaze at that interior: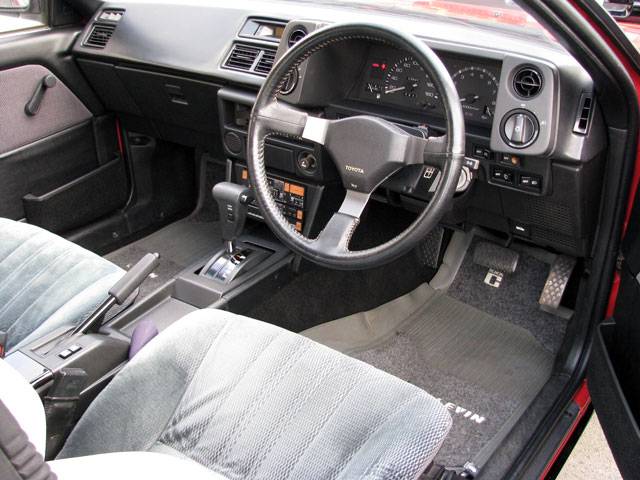 So clean that probably only one single person farted on those seats! That's almost an invitation to buy it myself and fart in it to prove my point.
In the footwell we can find genuine Corolla Levin floormats! These floor mats were only available as dealer options, so the previous owner must have ticked a couple of boxes in the order form!
But all good things also have a dark side: it is an automatic!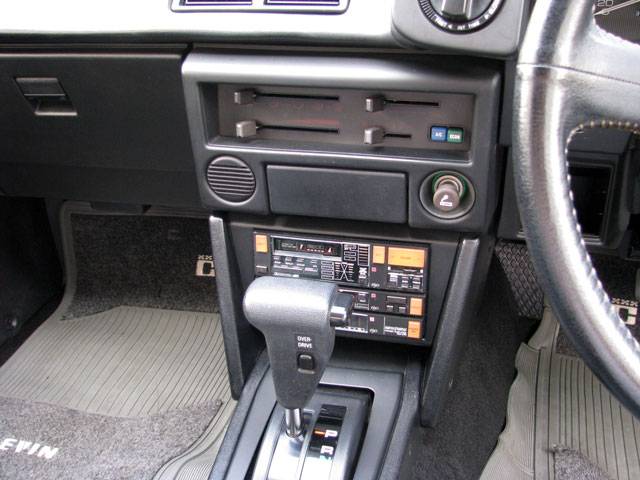 But don't worry: even though it has an automatic it is still a sporty one. The automatic gearbox of the AE86 is an A42DE, which is a 4 speed automatic transmission which features the super rare overdrive option. And apart from air conditioning and power steering it also features a periodically correct Fujitsu-ten double din stereo!
You can find it for sale (for only 43000 US dollar) here: 1987 red panda Levin AE86 @ Goo-net