Thanks to Beeoneoneoh I'm following Men of 510's blog, which is about…you probably guessed that one: the Nissan Bluebird 510! 😉
Apart from a lot of manly 510 pictures they also post cute 510 pictures from time to time: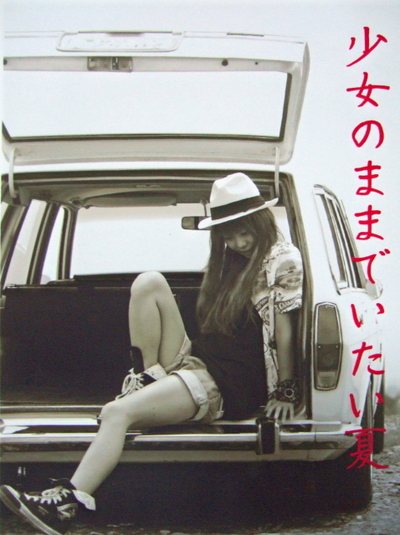 Cute girl in a Nissan Bluebird 510 van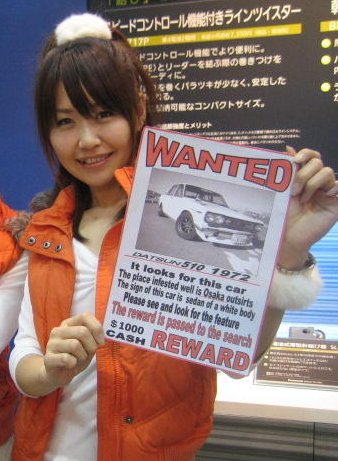 She wants her 510 back!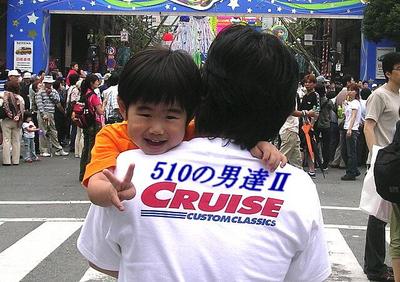 Would Oliver ever be as cute as this kid?
And the last one is all about Digi Charat: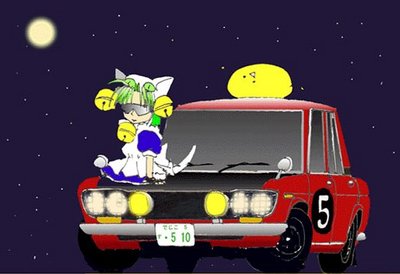 Dejiko and Gema from Digi Charat love the 510 as well!
No way the Toyota Carina can compete with that amount of cuteness! Anyone want to trade a white Carina TA60 for a Bluebird 510 with me?