The Men of 510
The Men of 510
Maybe a bit of a shameless repost, but I really liked the discovery by Beeoneoneoh of a large Japanese Nissan Bluebird 510 blog.
They feature every aspect of the 510 ownership. From the nice and classy lineup pictures: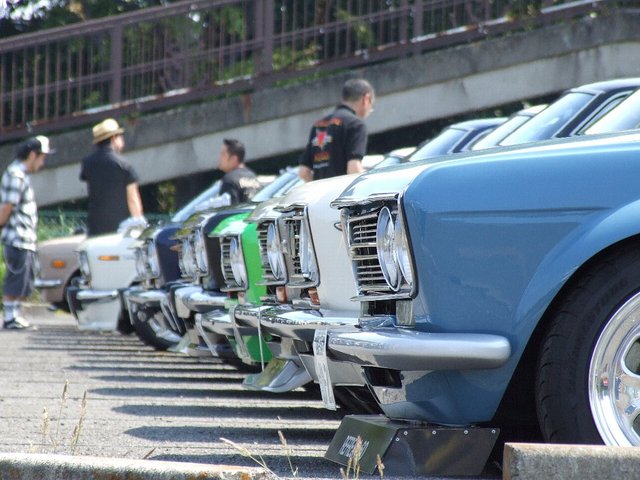 The men of 510: Nissan Bluebird 510 blog
To the funny bosozoku style pictures:


Funny bosozoku style Bluebird 510
To the cute pictures: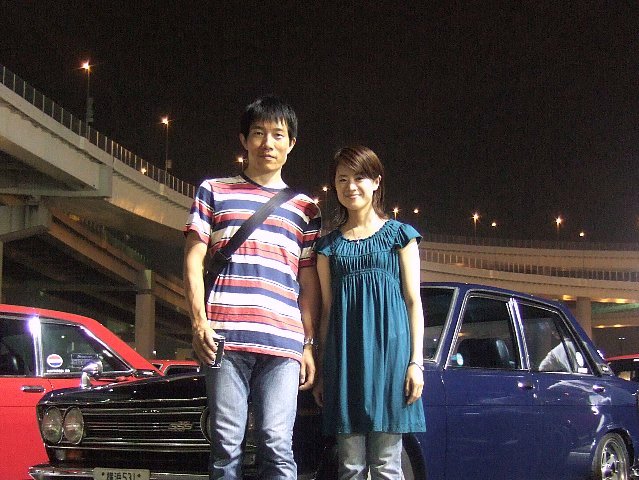 Awwww, how cute: a 510 couple!
I'd say check out their blog:
510????