I work for Spillgroup which is one of the biggest casual gaming companies worldwide. We also make our own games (co-operation between Holland and China) and today our new game Traffic Slam has been released: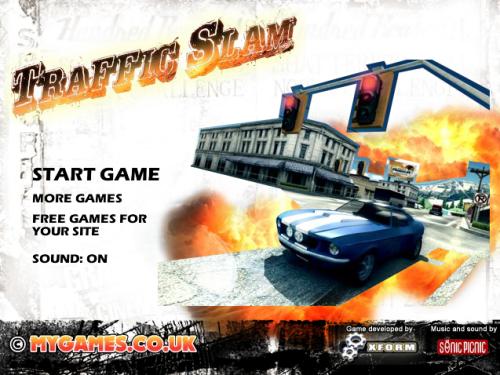 Think of this game as the Shockwave version of Burnout Crash Mode!
In my opinion this is one of the best Shockwave games I've seen/played ever! I think it's amazing how detailed all 3d models are and how many different textures there are!
Compliments to my colleagues for this great game! 🙂