Hachi-roku.com.au wrote about ClubCarisma doing new scantranslations of Initial D. This is partly true: officially Wangan Midnight Expressway is doing them and one of the members who translates also distributes them on ClubCarisma.
Translations are very good: no weird language usage which you may see in some other translations. Format is also excellent in size!
Two scaled down pages: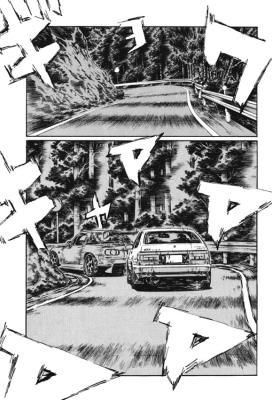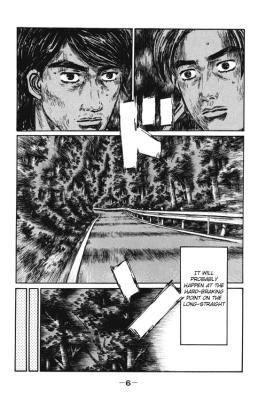 Currently they are up to chapter 476 of book 35. 36 and 37 are already available in raw, but not fully translated yet.
You can find all translated here:
Initial D Scanlated Manga on Wangan Midnight Express
And the attempt to translate book 36 can be found here:
Initial D Volume 36 Manga Translations and Scanlations on ClubCarisma.
I'm happy I can finally read on with the story! 🙂