Densha Otoko would be very proud on this guy: he built a giant beetle robot in his garage all by himself:

The robot is shaped after kabuto-mushi (also known as the rhinoceros beetle) which has a big antler on its forehead to be used in mating battles.
His controller looks pretty complex: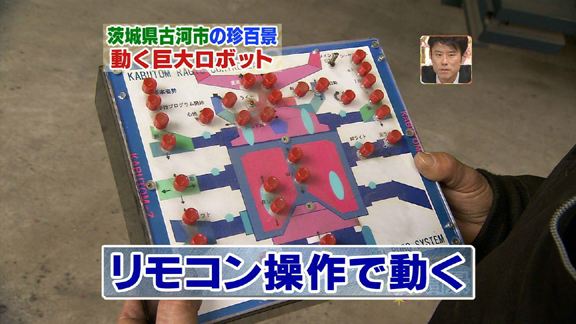 RX-03 control box
However when we zoom in on the title of the controller: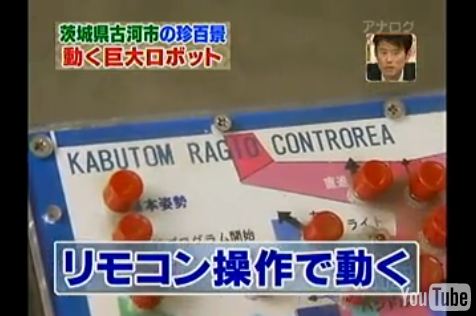 RX-03 control box zoomed in
Kabutom Ragio Controrea? Maybe that's how it is supposed to be pronounced by a Japanese… 😀
He named his robot Kabutom RX-03 since it is the third incarnation of his robot. I wonder what Kabutom RX-07 looks like… Maybe something like the RX7 on the right?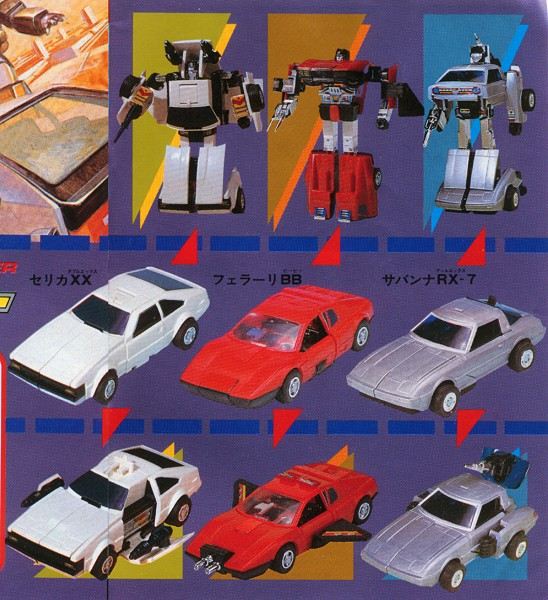 Kabutom RX-07?