Suppose you own and drive a black and white panda painted Toyota Sprinter Trueno, just like this example: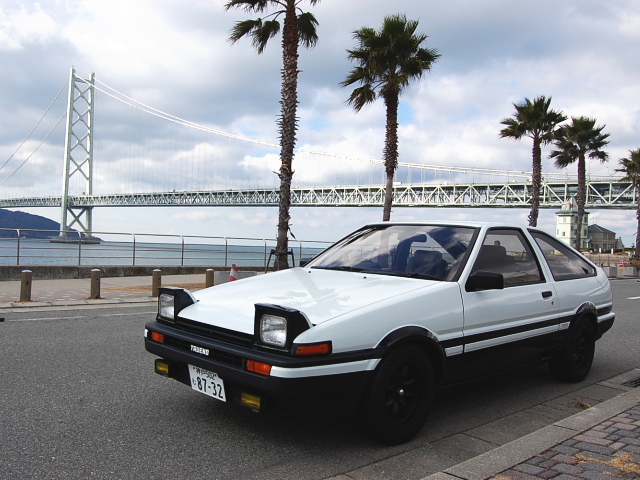 Perfect Initial D Sprinter Trueno AE86 replica
How would you know then that your friends are a bunch of dorks as well?
Simple: they all own moviecar replicas as well!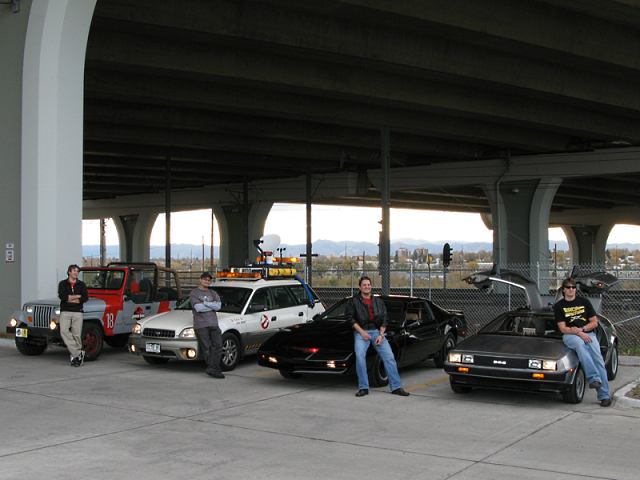 All your friends driving movie cars as well!
I'm still missing a few cars in this lineup: a red Charger (the General Lee), a white VW Beetle (Herbie), a Ford Gran Torino (Starsky and Hutch) and a 1974 Dodge Monaco with police package (The Bluesmobile), so you definitely need to make more friends!
Found through Jalopnik