It is clear what will happen to my old Trueno: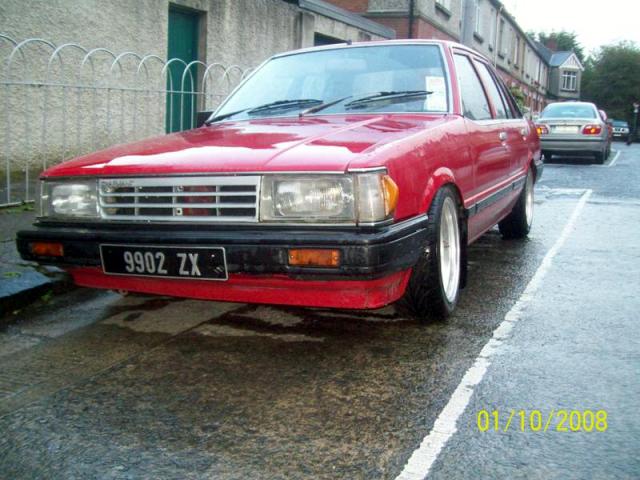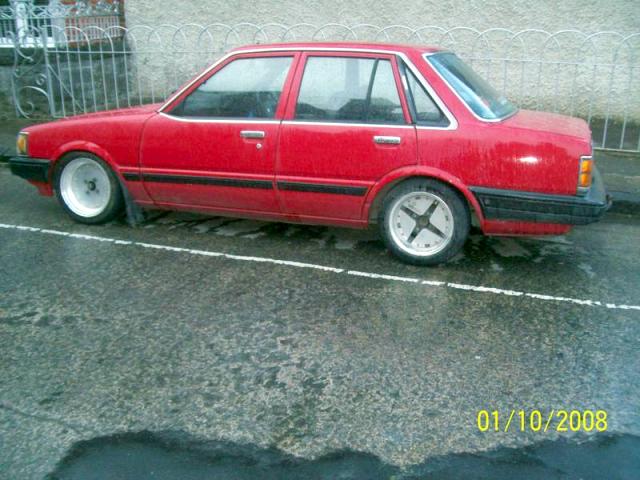 This Daihatsu Charmant A35 is owned by a friend of Eircamae86 and he was looking for an upgrade of his 4K engine. He decided to put a 5K engine in it, however given the opportunity of swapping a 4AGE with T50 made him decide to go that way.
Everything should be an easy plug and play: the Daihatsu Charmant A35 was based upon the KE70 chassis, so everything should fit. In the two pictures above the suspension already has been swapped upon the Charmant.
Eventually it will start doing this again: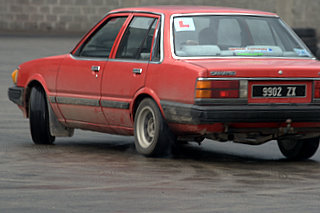 But then hopefully a bit better than this:
Too bad the shell can't be saved, but at least this is a good destination for the usable parts of my old AE86. 😉