Toyota Carina, Celica & Camera [March update video]
Toyota Carina, Celica & Camera [March update video]
This is the March 2016 update video for my channel on Youtube!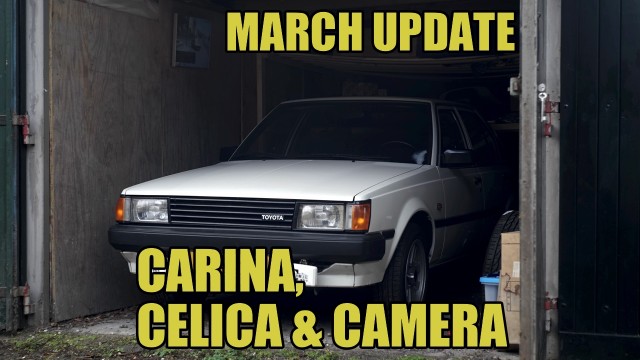 In this video I will update you on the Toyota Carina, Toyota Celica and the new camera I bought recently. Also more news on the Pioneer speakers I have been reviving some time ago.
Enjoy the update below!