January 2016 update video!
January 2016 update video!
The new year has started, so let's make something good out of my New Year's resolutions!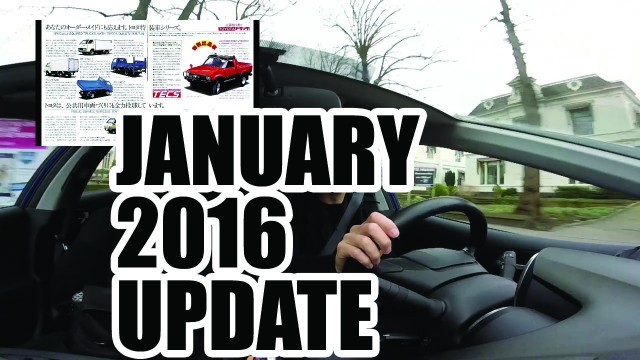 I decided to shoot the update video while driving to the dentist, which limited me not to go into too many details and get distracted too much like last time…
The update video is only a short one this time as my dentist is only on the other side of town:

If you have any questions or remarks, just leave them in the comments below!
Direct link to video: January 2016 update