October 2015 update: riding shotgun in the Toyota Carina
October 2015 update: riding shotgun in the Toyota Carina
This is my October 2015 update video. The video is shot while driving the Toyota Carina for, probably, the very last time in 2015 as winter is coming soon. I went to pick up some tools and driving back home and yakking while driving.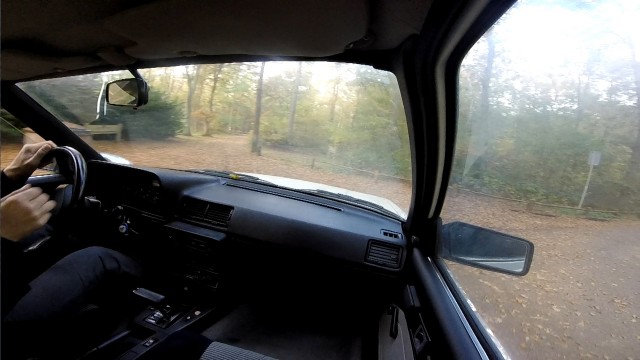 So are we going to offroad in the Toyota Carina?
No we are not:

As mentioned in the video: I have a lot of footage lying around but I'm wondering what should get priority. So you can help me decide by leaving your favorites in the comments below.
For the Down on the Street videos: forgotten Mazda MX5, Subaru WRX upgrade, Honda Prelude Mk3, Nissan Sunny GTi-R (that was the obvious one I forgot!) and the Honda Integra
For the collections videos: Toyota 2000GT, Toyota AA, Toyota Corona RT40 pickup, Toyota 7, Toyota Crown MS75 or the Lexus LFA